Sempra signs Cameron LNG Phase 2 deal with partners
U.S. energy company Sempra Infrastructure has signed a deal for the Cameron LNG Phase 2 export project with TotalEnergies, Mitsui, Mitsubishi, and NYK.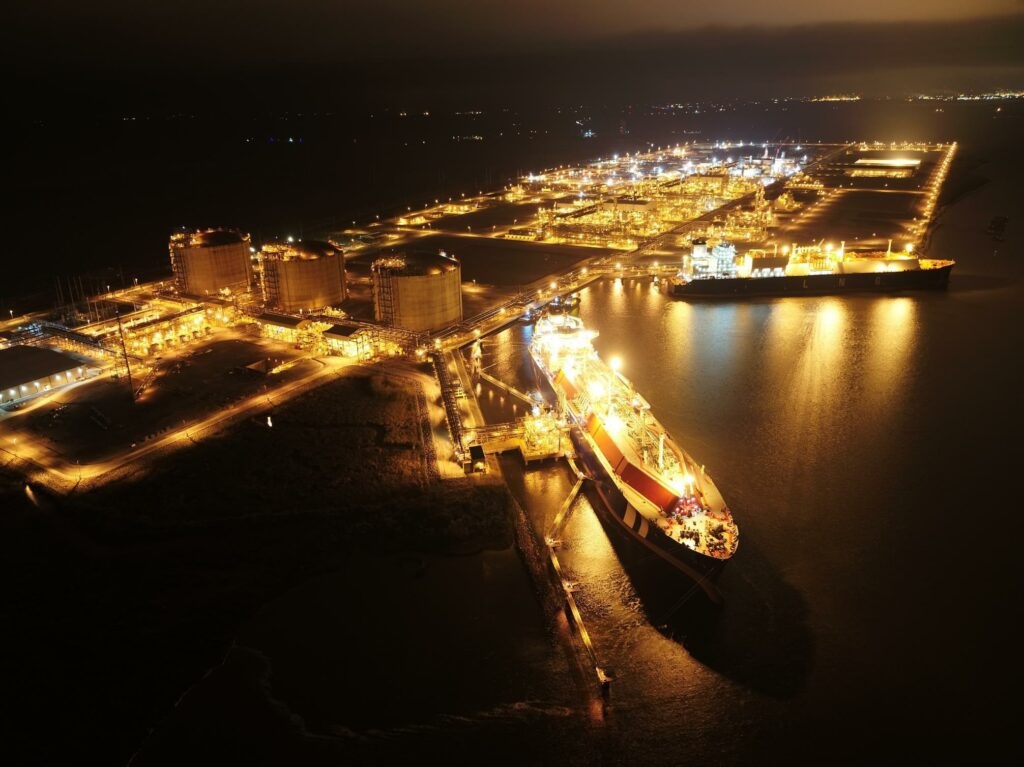 Sempra Infrastructure, a subsidiary of Sempra, entered into a heads of agreement (HOA) with affiliates of TotalEnergies, Mitsui and Japan LNG Investment. The last is a company that Mitsubishi and NYK jointly own. The HOA is specifically for the development of the Cameron LNG Phase 2 export project in Hackberry, Louisiana.
The HOA provides the commercial framework for the expansion of the Cameron LNG facility by adding a fourth LNG train. Therefore, it would be increasing the production capacity of the three operating trains through debottlenecking activities.
The deal also contemplates the allocation to Sempra of 50.2 per cent of the fourth train production capacity and 25 per cent of debottlenecking capacity under tolling agreements. The remaining capacity is allocated equally to the existing Cameron LNG Phase 1 customers.
The company plans to sell the LNG corresponding to its capacity under long-term sale and purchase agreements prior to taking a final investment decision.
Additionally, Cameron LNG awarded two front-end engineering design (FEED) contracts to Bechtel Energy and a joint venture between JGC America and Zachry Industrial. At the conclusion of this FEED process, one contractor will be selected to be the engineering, procurement and construction (EPC) contractor for the project.
The proposed Cameron LNG Phase 2 project will include a single LNG train with a maximum production capacity of 6.75 million tonnes per annum (mtpa) of LNG, as well as debottlenecking of the existing three LNG trains. The project will also include certain design enhancements resulting in a more cost-effective and efficient facility, while also reducing overall GHG emissions.
The HOA is a preliminary non-binding arrangement. The development of the Cameron LNG Phase 2 project remains subject to reaching definitive agreements, securing all necessary permits, and reaching a final investment decision by each of the Cameron LNG partners.
"We are excited to continue advancing Cameron LNG Phase 2 with our partners," said Justin Bird, CEO of Sempra Infrastructure. "Today's announcement represents the shared focus of the Cameron LNG partners to increase the supply of cleaner U.S. natural gas to global markets, while also facilitating the energy security of our allies."