Senegal president's brother resigns over offshore gas deal corruption claims
Senegal president's brother has reportedly resigned from his government position following allegations that he was paid bribes related to a 2014 award of offshore blocks.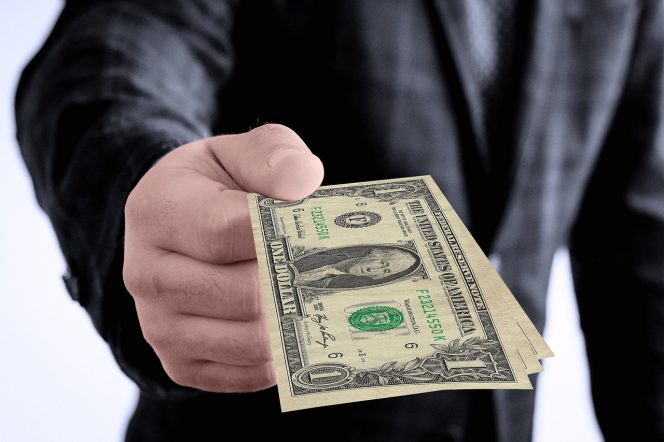 The resignation follows an investigation by BBC, according to which Aliou Sall, brother of President Macky Sall, was involved in suspicious, corruption-like dealings, with a company owned by Romanian businessman Frank Timis, and related to a suspicious award of gas-rich offshore blocks to Timis' company.
According to BBC, Frank Timis in 2012 established Petro-Tim, a company which was awarded exploration rights in two large offshore concessions "even though it had no track record in the industry," beating larger and experienced oil companies to the acreage.
Per the BBC investigation, Aliou Sall – the president's brother –  was employed by a Frank Timis-related company, where he was paid $25,000 a month over a five-year period, getting in total $1.5 million. Aliou was reportedly paid for consultancy services in a field in which he had no prior experience, which was reportedly linked to offshore blocks awarded.
Furthermore, BBC has discovered that Frank Timis made a $250,000 payment to Agritrans Sarl, a company owned by the Senegal president's brother Aliou Sall.
After gas was found in the offshore acreage in 2016, BP then in April 2017 bought 30 percent stake in the blocks from Frank Timis' firm for $250 million, but that, the documentary says, is just the start, as "the real cash comes from the royalties."
According to BBC, BP has agreed to pay between $9.27 billion and $12.56 billion dollars to Timis Corporation over the next 40 years, despite having knowledge that Frank Timis might have paid bribes to the president's brother, and despite the possibility that the offshore blocks were awarded through corruption.
Global Witness put the alleged figures into context. It said earlier this month: "Senegal's budget last year was $6,3 billion, and about 40% of the population lives on less than $2 a day."
In its documentary, BBC said: Our evidence suggests that the people of Senegal have been cheated out of billions of dollars. It's Frank Timis who is getting that money, and it's BP who has helped him to cash in.
BBC has said that both BP and Frank Timis have denied any wrongdoing.
Aliou Sall has described the reported $250,000 payment as imaginary, denying he has ever received it. According to reports of his resignation from Deposits and Consignments Fund Senegal on Tuesday, he said the allegations against him were untrue and said that there was a campaign against him with the aim to dehumanize him.
Watch the BBC documentary of the alleged corruption in Senegal here: https://www.bbc.com/news/av/world-africa-48475068/bp-to-pay-billions-for-suspicious-senegal-gas-deal