Serica to delay Columbus production start-up
UK oil and gas company Serica Energy has confirmed the start-up of production at its Columbus field located in the Central North Sea will be delayed.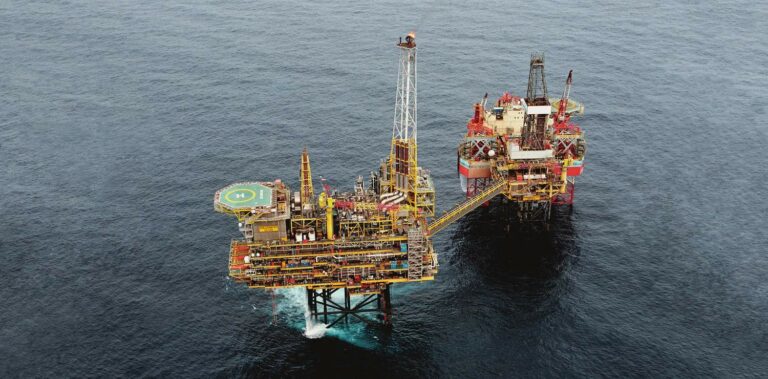 Serica achieved successful flow test results from the Columbus development well in July 2021 after which operations to tie the subsea wellhead into the Arran field export system were scheduled to start.
Once it has been brought on stream, it is anticipated that the Columbus well will produce at around 7,000boe/d (gross) of which at least 75 per cent is expected to be gas.
Serica explained on Friday that Columbus hydrocarbons would flow into the Arran subsea system to minimise environmental impact and associated processing equipment. Afterwards, they will be processed on the Shell-operated Shearwater platform.
Serica stated that Shell confirmed the Shearwater platform was operating at restricted capacity. Therefore, this will result in a delay in the start-up of Columbus production, although it is still expected that the first production will be achieved in the fourth quarter of 2021.
Mitch Flegg, Chief Executive of Serica Energy, commented: "There will be no significant long-term impact resulting from this short delay to the Columbus start-up and I am pleased that the well is ready to produce as soon as the export system allows. The result of this delay is that it is now likely that our full-year production will be slightly lower than our previous production guidance. Net Serica production has been strong during September and October, averaging over 26,000boe/d from our BKR and Erskine fields during a period of strong commodity prices."
Due to this delay, Serica's full-year net production is expected to be slightly lower than the current guidance of 23,000 to 25,000 boe/d.
"The use of existing infrastructure to progress the development of Columbus reinforces the benefit of Serica's approach to providing much needed low carbon gas for the UK. I would once again like to acknowledge the skill, hard work and dedication of our operational team who are working closely with the Shearwater Operator to ensure that production begins at the earliest opportunity," added Flegg.
Serica discovered Columbus in 2006. The firm has a 50 per cent interest and has been the operator throughout the exploration, appraisal and field development stages. Its development partners are Waldorf Production UK and Tailwind Energy.
In recent company-related news, it was reported that Serica started production from the Rhum R3 well in the UK North Sea, some 16 years after it was originally drilled.