Third Rhum well goes online for Serica
Oil and gas company Serica Energy has started production from the Rhum R3 well in the UK North Sea, some 16 years after it was originally drilled.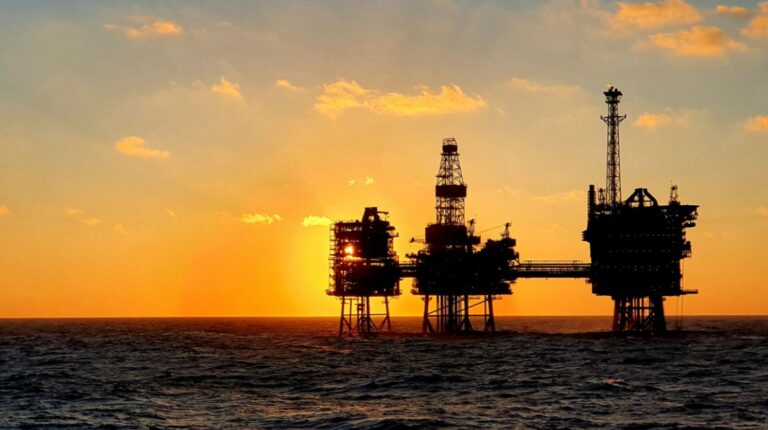 Rhum is a gas condensate field producing from two subsea wells, R1 and R2, tied into the Bruce facilities through a 44-kilometre pipeline. The third well, R3, required intervention work before it could be brought online. Serica has a 50 per cent working interest in the Rhum field.
Awilco Drilling's WilPhoenix rig was hired to work on the R3 well in May 2020 and started working in October. However, the rig in November experienced technical problems as well as weather delays, incurring additional costs to Serica for the project. After repairs, the rig then had to await weather conditions to allow the work to continue.
Following intervention work, Serica completed a flow test on the Rhum R3 well in June 2021. A stabilised flow rate of 58.4mmscf/d of gas and 135bbls/d of condensate was achieved through a 60/64ths inch choke.
In an update on Thursday Serica said that the first production from the well was achieved on 23 August. Since then, the work has continued to optimise production rates from the Bruce, Keith, and Rhum fields.
In the last seven days, gross Rhum production has averaged over 190mmcsf/d of gas and 1,400bbl/d of condensate. This equates to average gross production in excess of 34,000boe/d for the Rhum field. This compares to a maximum rate of 26,000boe/d immediately prior to the commencement of R3 production.
Further work will continue in the coming weeks to optimise and stabilise production, Serica said.
The successful recompletion of R3 has increased the Rhum production capacity utilising the existing facilities located on the Bruce platform.
Mitch Flegg, Chief Executive of Serica Energy, noted that the first production from this well came some 16 years after it was originally drilled.
Flegg continued: "This is a significant result for Serica and the addition of a third prolific Rhum well is excellent news. Despite the challenges we faced, the additional production and accelerated cash flows will lead to a rapid payback on the capital invested, particularly as we are immediately benefitting from the current high gas prices. Not only will this well enable enhanced production rates from the field, but it will also provide redundancy to help maintain future production.
"The successful R3 project is a demonstration of Serica's ongoing strategy of investment in capital growth projects designed to boost our production levels whilst continuing to reduce our carbon intensity. The next project will be Columbus where we expect first production in Q4 this year".