Serica Energy spuds Columbus well off UK
Oil and gas company Serica Energy has started drilling the Columbus well, located in the North Sea, using a Maersk Drilling-owned jack-up rig.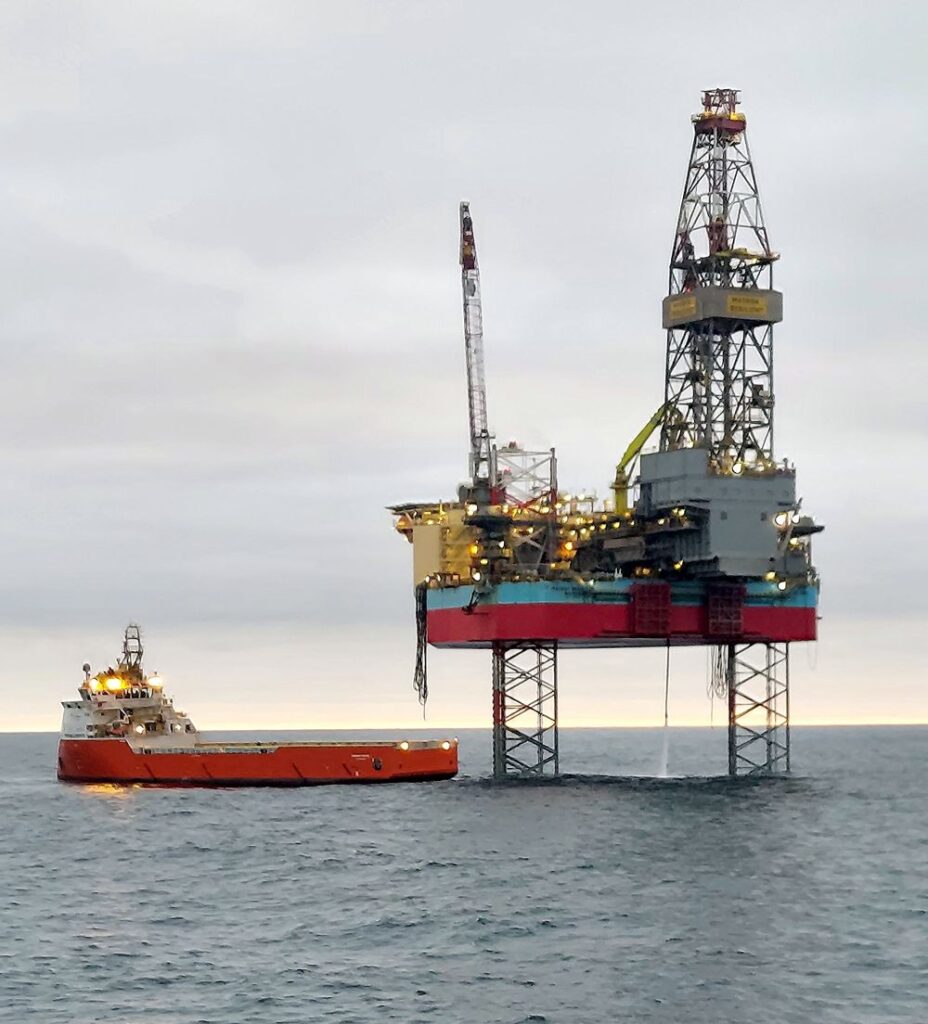 The Columbus 23/16f-CDev1 development well is located 35km southwest of the Shearwater platform in the UK sector of the North Sea.
Serica said on Wednesday that the well will be drilled to a total depth of 17,600ft using the Maersk Resilient jack-up rig. The well will include a 5,600ft horizontal section.
Drilling operations expected to take around 70 days.
Serica entered into a contract with Maersk Drilling for the provision of a jack-up rig for the Columbus Development back in October 2019. Under the contract, the work was initially scheduled to start in the fourth quarter of 2020.
The Columbus development area is 35km northeast of the Shearwater production facilities and will be drained by a single producing well tied into the existing Arran to Shearwater pipeline.
A recent Competent Person's Report estimates the Columbus gross undeveloped 2P reserves to be in excess of 14 million barrels of oil equivalent (boe).
The Shell-operated Shearwater is a normally manned integrated process, utilities and quarters platform, which is bridge-linked to a wellhead platform.
Serica also stated that, after drilling this development well, an open-hole sand-screen completion will be installed and a short clean-up flow and well test will be performed to provide production data and prepare for flowing into the export system. The well will then be suspended.
Later in the year, the well will be connected to the Arran pipeline, through which Columbus production will be exported along with Arran Field production.
When the production reaches the Shearwater platform, the gas and liquids will be separated, and the gas exported via the SEGAL line to St Fergus and the liquids through the Forties Pipeline System to Cruden Bay.
Production is expected to start in early 4Q 2021, with average gross production forecast to be around 7,000 boe/d, of which over 70 per cent is gas.
Mitch Flegg, Chief Executive of Serica Energy, commented: "We have worked closely with our partners and with infrastructure owners to design a cost-effective development which minimises environmental impact through, among other things, the extensive use of pre-existing infrastructure.
"Over 70% of Columbus production will be natural gas which is a key element of the UK's energy transition".
Serica is the operator and has a 50 per cent interest in this low-risk development opportunity with partners Waldorf Production and Tailwind Mistral each holding a 25 per cent interest.