Shearwater hooks Polarcus assets
Seismic exploration company Shearwater GeoServices has acquired marine seismic acquisition assets previously owned by Polarcus.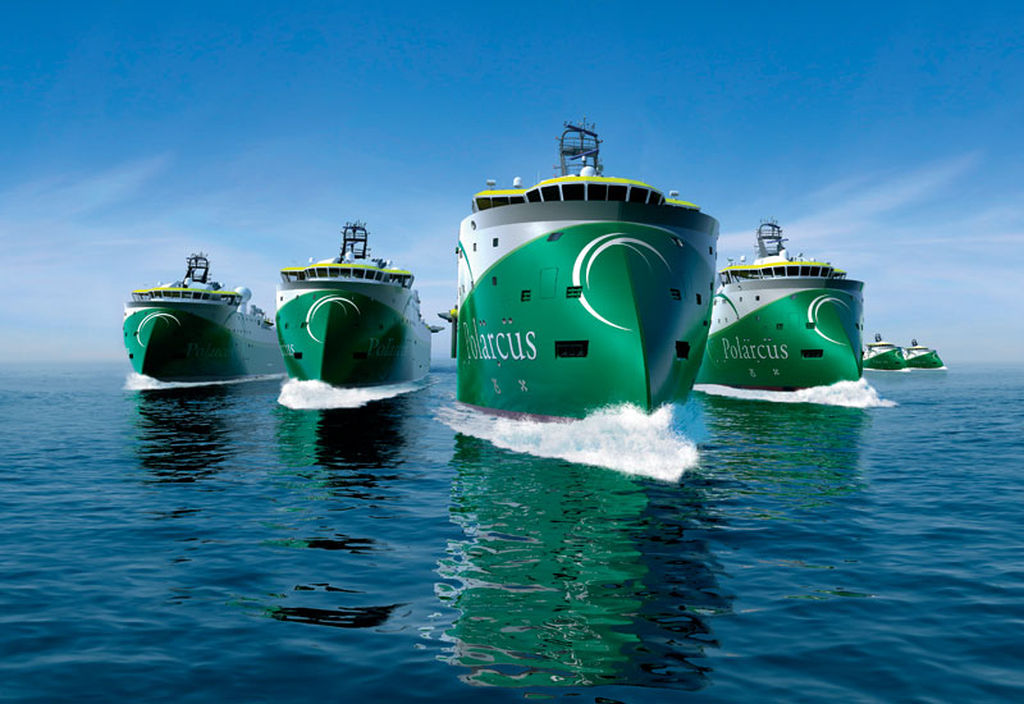 Shearwater announced two transactions agreed with Tiger Moth, a company affiliated with Woodstreet, for Polarcus assets which are controlled by the lenders from January 2021.
Shearwater has acquired streamers and related seismic equipment for a total cash consideration of $50 million. The company further purchased six seismic acquisition vessels for $127.5 million, Shearwater informed.
The transactions are financed through a new vessel loan facility provided by DNB and GIEK of $107.5 million and a convertible loan from Rasmussengruppen in the amount of $85 million.
Irene Waage Basili, CEO of Shearwater, said: "These investments allow us to significantly extend the commercial life of our fleet and streamer pool and to accelerate our fleet renewal program to meet regulatory and public expectations facing our industry.
"By extending the runway of our asset base and maintaining our scale, we are proactively strengthening Shearwater's position to invest in new technologies and the growing seabed market".
Carnegie has acted as financial advisor, and Arntzen de Besche Advokatfirma as legal advisor to Shearwater in connection with the transactions.
Earlier in April PXGEO Seismic Services has entered into binding agreement to acquire Vyacheslav Tikhonov vessel from its current owner Polarcus, subject to the sanction of the Grand Court of the Cayman Islands.
The transaction is expected to be completed in the second quarter of 2021, PXGEO said.
On April 14, Polarcus informed it had agreed standstill and settlement terms with its lenders who have committed to refrain from exercising any further security interests over the Polarcus Group or their assets.