Shelf Drilling bags three-year jack-up deal
Offshore driller Shelf Drilling has secured a three-year contract for one of its jack-up drilling rigs.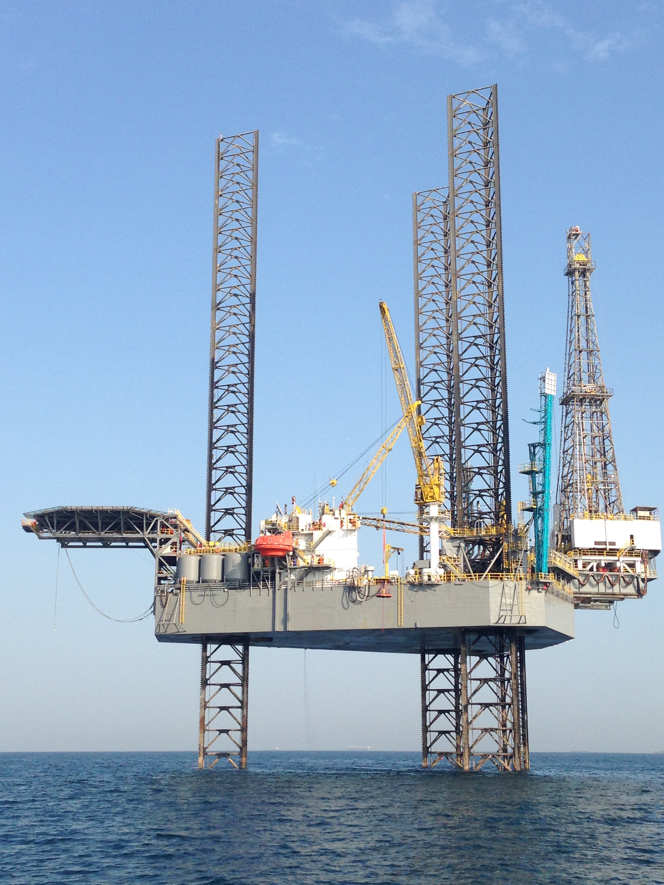 Shelf Drilling said on Thursday that the High Island V jack-up rig had won the new contract in direct continuation of its current contract with the same customer.
Shelf added that the expected availability of the rig is now March 2022.
The driller has not revealed the name of its customer nor the value of the new three-year deal.
However, according to Bassoe Offshore, the High Island V rig has been awarded this contract by Saudi Aramco with a day rate of $70,000. Further according to Bassoe, the contract starts on March 30, 2019, and ends three years later, in 2022.
The High Island V rig is a 270-foot jack-up built in 1981. It had its last upgrade in 2013.