Shell awarded LNG bunkering license
Global energy giant Shell has been granted a license to provide LNG bunkering services at the Port of Gibraltar.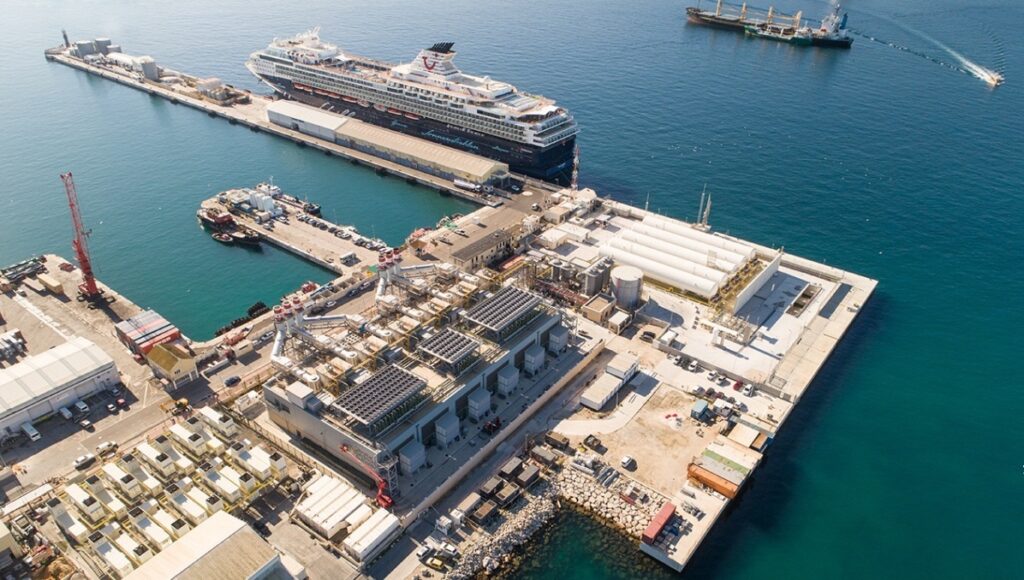 Shell submitted an application to the Gibraltar Port Operations Office for an LNG bunker license in 2019. The Government of Gibraltar confirmed its approval on 26 January 2021.
Shell stressed that LNG bunkering is similar to traditional ship fuel bunkering operations that already occur in Gibraltar, which is one of the biggest ship bunkering locations in Europe. The company is already performing bunkering operations around the world, including in France, the Netherlands and Norway. This year, Shell will also perform LNG bunkering operations in North America and Singapore.
"The Gibraltar Port Authority now looks forward to working with Shell to further develop the range of bunkering service as the Port of Gibraltar to include LNG bunkering. This is in line with the aspiration to keep Gibraltar on the leading edge of developments in the bunkering industry and to reinforce our position as a bunkering hub," said Vijay Daryanani, Minister for the Port.
To remind, Shell has built Gibraltar's first liquefied natural gas facility in 2018. The small-scale LNG facility includes five storage tank with a total capacity of 5,000 cubic meters and includes a jetty for small-scale LNG carriers.