Shell dispatches Prelude FLNG condensate cargo
The Hague-based LNG giant Shell shipped the first cargo of condensate from its Prelude floating liquefied natural gas facility located offshore Western Australia.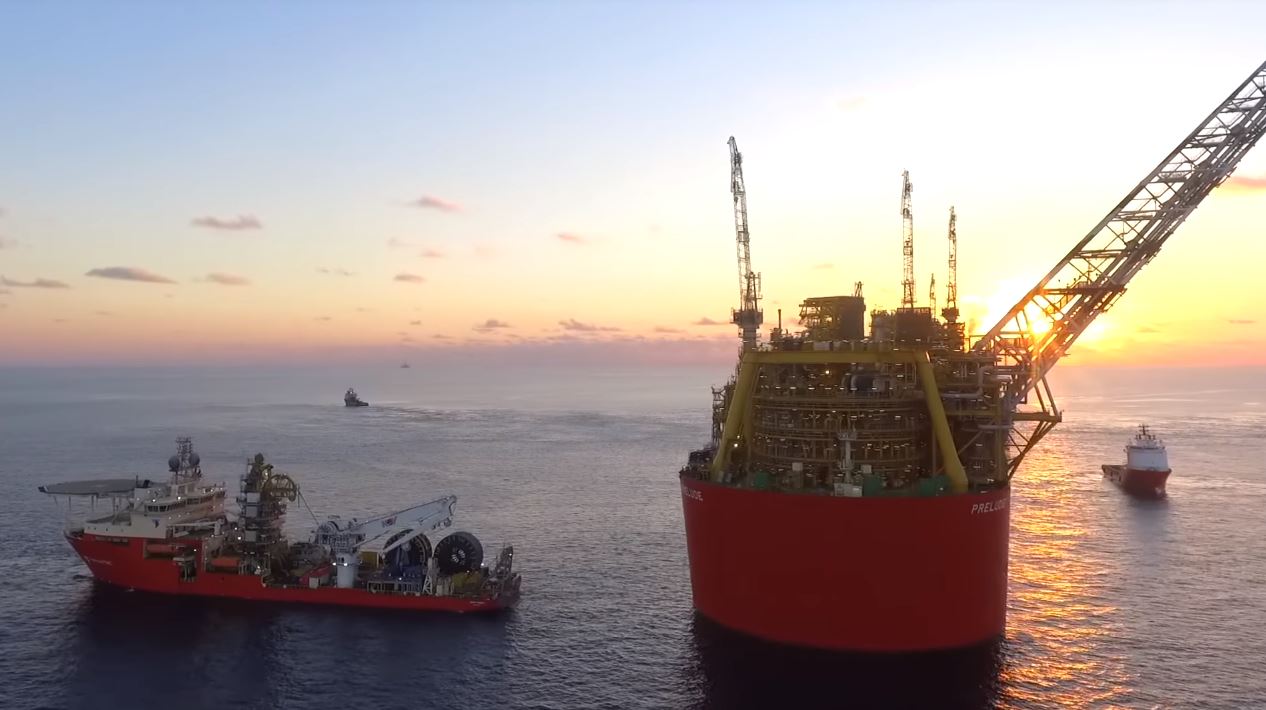 In an emailed statement to LNG World News sister site Offshore Energy Today, Shell spokesperson said, "We can confirm that the first shipment of condensate has sailed from the Shell-operated Prelude FLNG facility."
"This is another step towards steady-state operations. The focus continues to be on providing a controlled environment to ensure Prelude will operate reliably and safely now, and in the future," the statement reads.
Speaking at an event in Melbourne last month, Shell Australia chairman Zoe Yujnovich, noted the company is not rushing the commissioning process.
Prelude FLNG entered the start-up and ramp-up, which is the initial phase of production where gas and condensate is produced and is moved through the facility.
Following the completion of this process, the facility will be stabilized for reliable production of LPG and then LNG.
The FLNG facility is expected to stay moored at the Prelude gas field offshore Western Australia for 25 years. It is designed to produce 3.6 mtpa of LNG, 1.3 mtpa of condensate and 0.4 mtpa of LPG for export.
LNG World News Staff