Shell extends North Sea contract for Prosafe flotel
Offshore accommodation specialist Prosafe and oil major Shell have agreed on a contract extension for one of Prosafe's units for operations in the UK North Sea.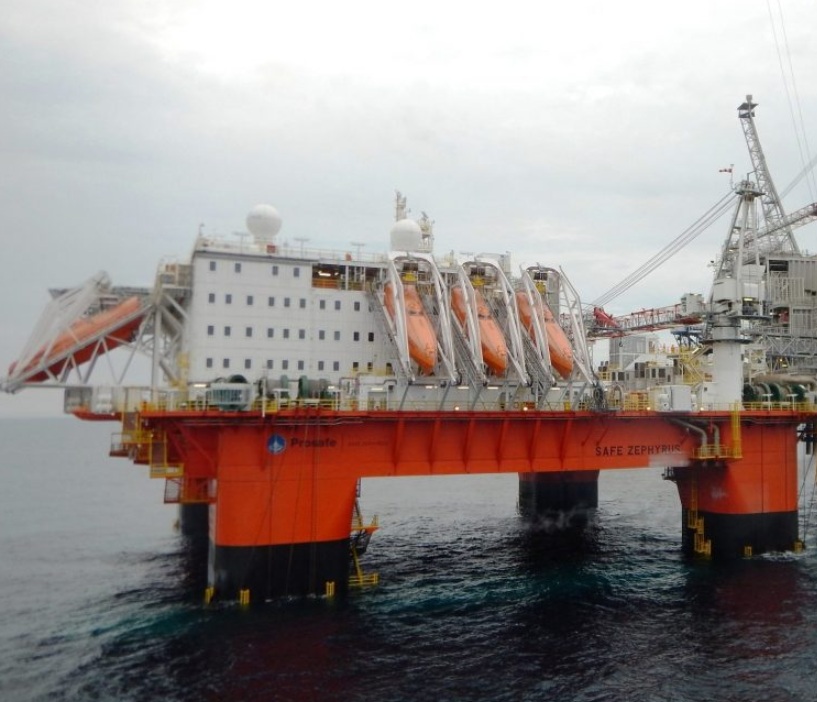 Prosafe said on Monday that it had agreed with Shell to amend the original June 1, 2020, start date of the Safe Zephyrus at the Shearwater platform to May 2, 2020, by extending the contract by 30 days.
Safe Zephyrus completed its contract for BP at Clair Ridge in the West of Shetland on October 15, 2019, and it has been in lay-up ever since.
The flotel was supposed to mobilize for the 80-day Shell Shearwater contract in 2Q 2020. However, Shell has decided to exercise its 30-day option in the contract and the timing for the rig's contract start date has now changed.
Safe Zephyrus is a DP3 semi-submersible accommodation rig. With beds for 450 persons, in single man cabins, the vessel is designed for worldwide operations in the harshest offshore environments.
Safe Zephyrus, a sister ship to the Safe Boreas, was built at Jurong Shipyard, Singapore, to the GVA 3000E design and is equipped with a DP3 system and 12-point wire mooring arrangement providing maximum cost efficiency and flexibility. It was delivered in 2016.
The unit was granted the Acknowledgement of Compliance (AoC) from the Norwegian Petroleum Safety Authority (PSA) on July 19, 2016.