Shell, Gazprom in Europe's first carbon-neutral LNG cargo delivery
Shell Global LNG, a unit of the Hague-based energy giant Shell, recently took delivery of the first ever carbon neutral LNG cargo in Europe from Gazprom.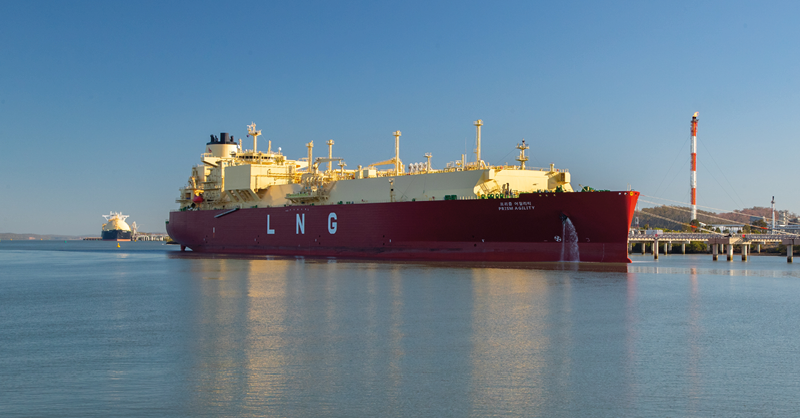 The cargo was unloaded at the Dragon LNG terminal in Wales and will enable Shell to supply further carbon-neutral gas to the United Kingdom domestic market, the company said in its statement on Monday.
An average LNG cargo of about 70,000 tonnes emits approximately 240,000 tonnes of carbon dioxide equivalent (CO2e) across the value chain, Shell said.
"High quality nature-based carbon credits have been used and will be retired to offset full lifecycle emissions (including methane) generated – from exploring for and producing the natural gas, to use by the final consumer (all scopes2)," the statement reads.
Shell Energy's executive vice president, Steve Hill noted that this is the first carbon-neutral LNG cargo in Europe. The company has already delivered seven such cargoes in Asia.
Commenting on the delivery, Elena Burmistrova, deputy chairman of Gazprom's management committee and director general of Gazprom Export, said that this deal is the first such deal for Gazprom Group.
Shell added that natural gas emits between 45 and 55 per cent fewer greenhouse gas emissions and less than one-tenth of the air pollutants than coal when used to generate electricity.