Shell hits record cash flow while 3Q profits drop
Oil major Shell has posted lower than anticipated earnings, which reflect the adverse impact of Hurricane Ida, while its cash flow from operations hit a record of $17.5 billion.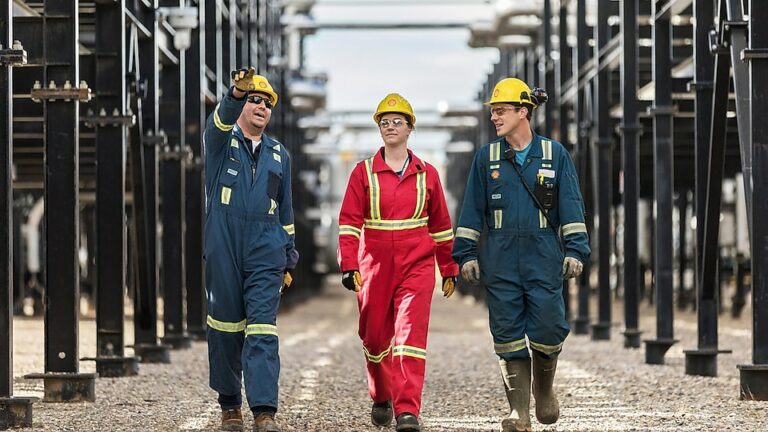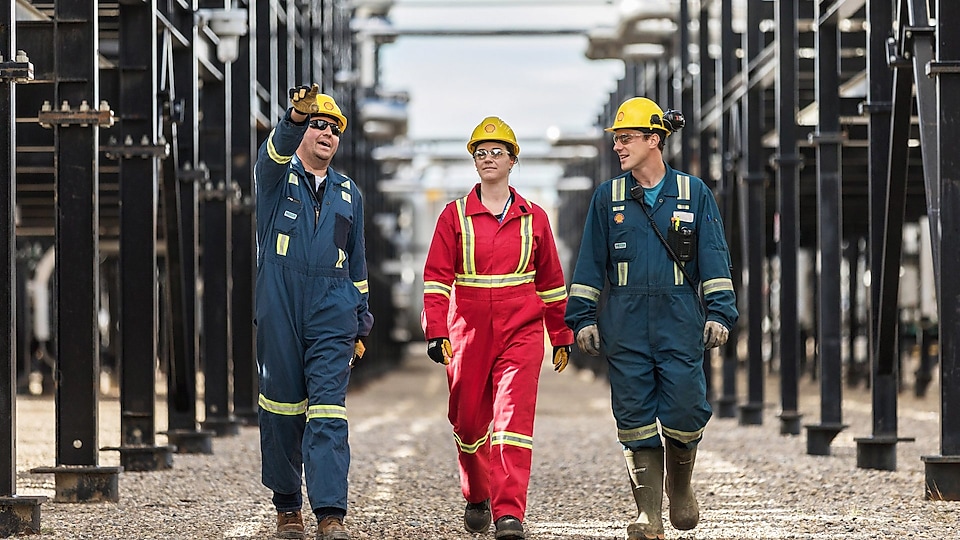 Based on the firm's third-quarter report on Thursday, Shell's CCS earnings attributable to shareholders amounted to a loss of $988 million in the third quarter of 2021 compared to a profit of $2.6 billion in the second quarter of 2021 and $177 million in the third quarter of 2020.
Shell's adjusted profit in this year's third quarter fell to $4.1 billion from $5.5 billion in the second quarter of 2021. However, it is still higher than the results in the third quarter last year, when it amounted to $955 million.
Compared with the second quarter of 2021, current-quarter adjusted earnings reflected comparative adverse one-off tax impacts, lower production volumes partly due to the impact of Hurricane Ida, and comparative lower contributions from trading and optimisation. This was partly offset by higher oil, LNG and gas prices.
At the end of the third quarter of 2021, net debt was $57.5 billion, compared with $65.7 billion at the end of the second quarter of 2021, mainly driven by free cash flow generation in the quarter, partly offset by dividends and share buybacks.
Dividends declared to shareholders for the quarter amount to $0.24 per share and during the quarter, $1.0 billion of share buybacks were completed out of a total target of $2 billion in the second half of 2021. Furthermore, additional shareholder distributions of $7 billion related to the Permian sale are scheduled to start in 2022, post-deal completion.
Ben van Beurden, Shell's CEO, commented: "This quarter we've generated record cash flow, maintained capital discipline and announced our intention to distribute $7 billion to our shareholders from the sale of our Permian assets."
Shell's total production decreased by 8 per cent compared with the second quarter of 2021, mainly due to the effects of Hurricane Ida and unfavourable seasonal effects. The company added that cash capital expenditure was $13.2 billion for the first nine months of 2021 and is expected to be around $20 billion for the full year of 2021.
Shell reported the highest ever CFFO excluding working capital of $17.5 billion, supported by outstanding cash generation across the businesses and boosted by commodity derivatives.
"We also set a new 2030 target to halve the absolute emissions from our operations, compared to 2016 levels on a net basis. Altogether, this is clear evidence of how we are accelerating our Powering Progress strategy, purposefully and profitably," added van Beurden.
This is another strategic goal on the firm's path to becoming a net-zero emissions energy business by 2050. Therefore, this announcement complements its existing climate change goals.