Shell reaches agreement with workers' union, restarts Prelude FLNG production
Oil and gas major Shell has restarted production at its Prelude floating liquefied natural gas (FLNG) facility offshore Western Australia after reaching an agreement with the Australian Workers' Union and Electrical Trades Union.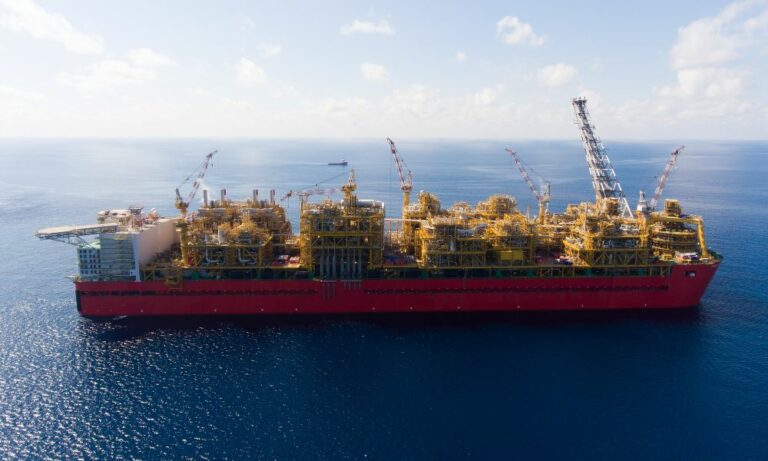 "Cargoes have resumed from Shell's Prelude FLNG facility and production has restarted", Shell Australia confirmed in an update on Prelude FLNG activity.
As informed, the production follows the cancellation of Protected Industrial Action (PIA) that started in June this year.
On 23 August, an in-principle Enterprise Agreement (EA) was reached with the Australian Workers' Union and Electrical Trades Union in relation to the Prelude facility allowing the restart of production.
According to Shell, a majority of employees have now supported the EA in a formal vote. The agreement is expected to come into effect in early October 2022.
"We are focused on moving forward as a business and delivering affordable, reliable energy to our customers through continued safe, stable production in order to meet the critical global demand for energy security", the company said in a statement.
The Prelude FLNG facility produces natural gas from an offshore field approximately 475 kilometres north-northeast of Broome in Western Australia. It has the capacity to produce 3.6 million tonnes of LNG per year.
Prelude is a multi-decade project and will require backfill gas to maximise its operating life, the first of which will be Crux, a development which was sanctioned in May 2022.
On 29 July 2022, Shell submitted the environment plan to the National Offshore Petroleum Safety and Environmental Management Authority (NOPSEMA), proposing to undertake the Crux development drilling programme – inclusive of drilling template and docking pile installation.
Follow Offshore Energy's Clean Fuel on social media: