Shell sells U.S. shale gas assets
The Hague-based LNG giant Shell has reached an agreement with U.S. firm National Fuel Gas Company to sell its Appalachia shale gas position for $541 million.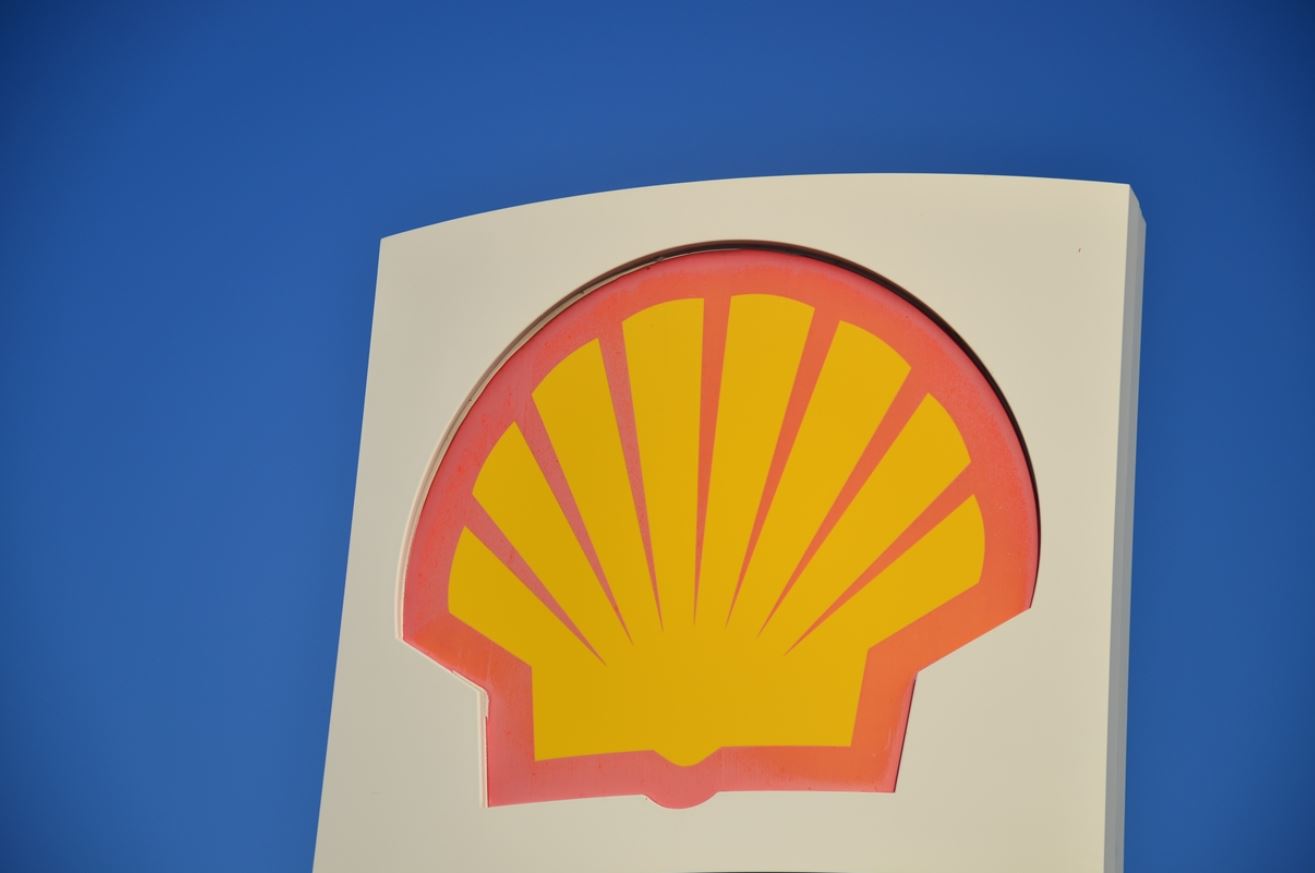 Shell will sell the assets via its unit SWEPI.
The deal includes about 350 producing Marcellus and Utica wells across about 450,000 net leasehold acres in Pennsylvania.
The current net production of the assets is about 250 million standard cubic feet per day.
The transaction also includes the transfer of the Shell owned and operated midstream infrastructure.
Shell says the transaction is part of divesting non-core assets and in line with the company's shales strategy which focusses on development of higher margin, light tight oil assets.
"While we maximize cash in the current environment, our drive for a competitive position in shales continues", Shell's upstream director, Wael Sawan, said.
"It is a core part of our upstream portfolio along with the deep water and conventional oil and gas businesses", Sawan added.