Shell to keep Maersk Convincer rig busy till 2Q 2021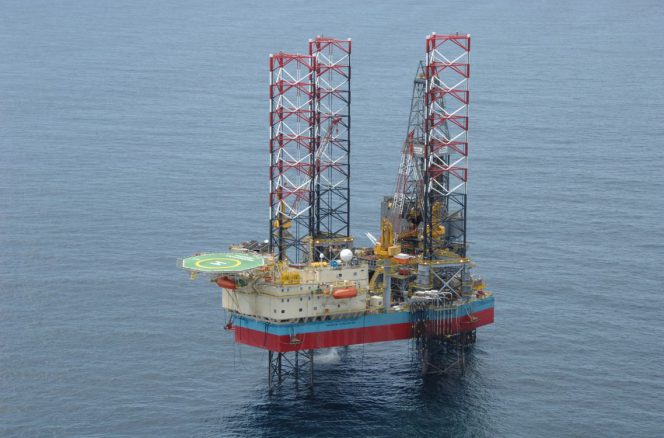 Maersk Drilling has secured a contract extension for the jack-up rig Maersk Convincer with Brunei Shell Petroleum (BSP) in Brunei.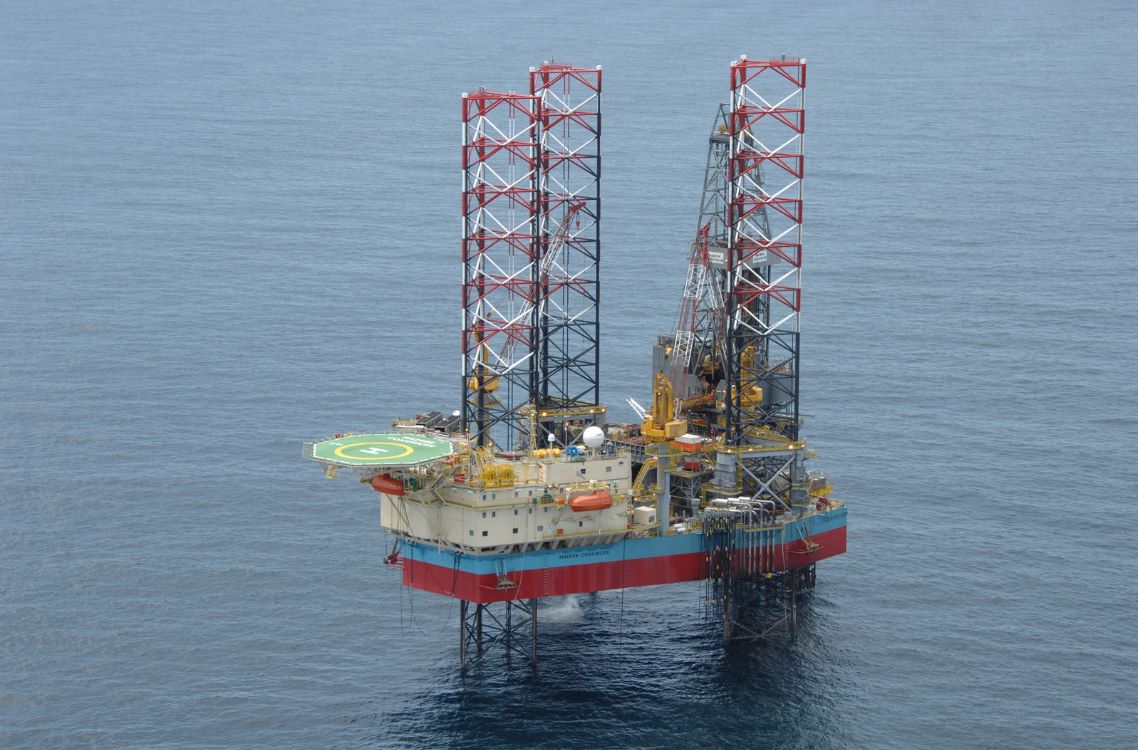 The current contract for the Maersk Convincer has now been extended for another firm 912 days with up to three years of options. The contract extension will start in November 2018, in direct continuation of the current contract.
The Maersk Convincer last year took the Shell contract from its sister rig, the Maersk Completer.
 Morten Kelstrup, CCIO in Maersk Drilling said: "We truly value this long-term working relationship with BSP. We have been operating continuously for BSP since 2007 and more than 70 wells have been drilled offshore Brunei and with a lot of focus on developing the local Bruneian workforce.
Over the years we have developed a very collaborative environment enabling very strong and safe performance. We remain committed to working closer with BSP in finding ways to drive down well costs and this contract extension enables that work."
"The extension secures work for the Maersk Convincer rig all the way to 2Q 2021. We look forward to continuing to deliver a high standard of operational excellence and supporting BSP to deliver on its Fit for the Future strategy to fuel Brunei's future."
The contract extension with BSP follows a number of new contracts and contract extensions for Maersk Drilling over the past six months. To date, Maersk Drilling has added 1,200 days and USD 116m to the backlog, Maersk Drilling said.