Shell updates strategy and 2025 financial outlook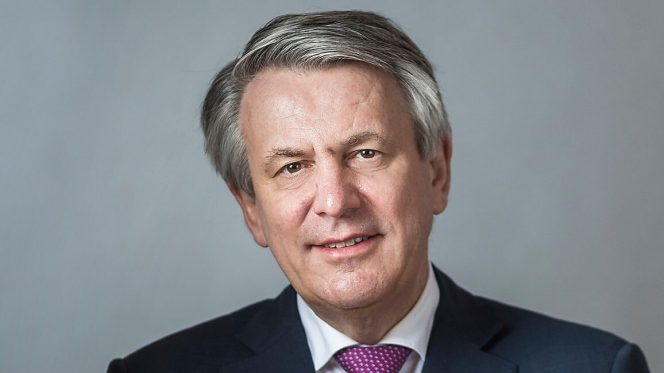 ---
The Hague-based LNG giant Shell updated its strategy and financial outlook to 2025, noting that the market-facing businesses of Integrated Gas, Chemicals and Oil Products will be the cornerstone of the company's energy transition.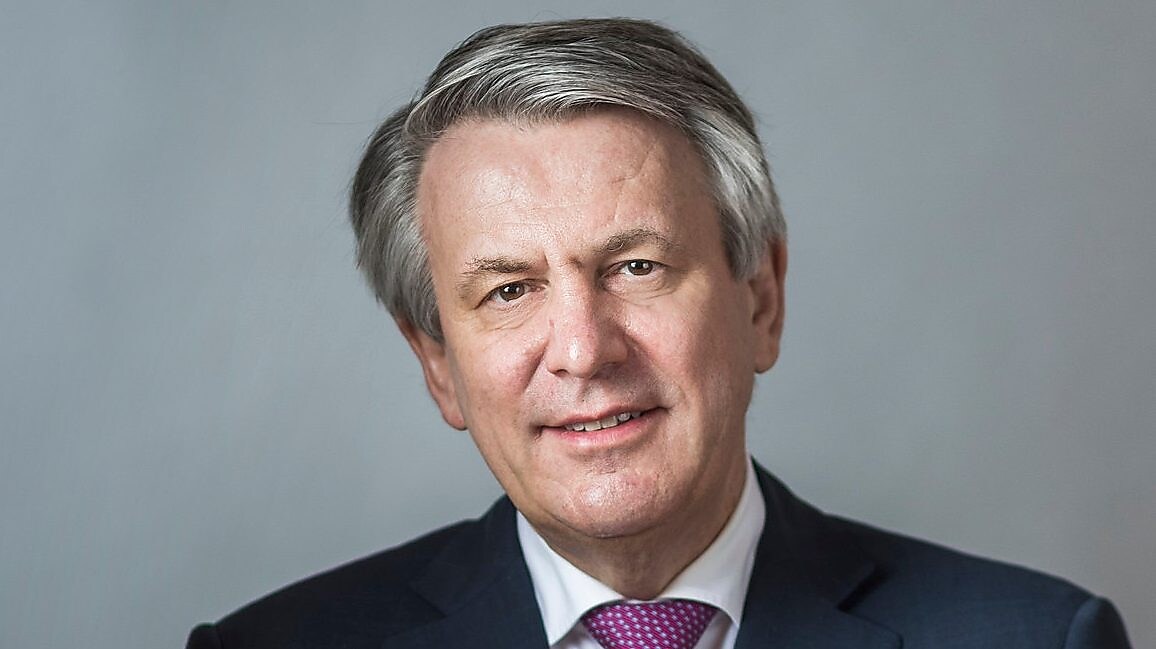 The company said in its statement on Tuesday it has set out a compelling financial outlook to 2025 and building on a strong foundation that will enable it to thrive through the transition to a lower-carbon energy system.
"We have reshaped our company with a focus on value and have demonstrated a clear track record of delivering on our ambitious promises made at our Management Day in November 2017," said Shell's CEO, Ben van Beurden said.
Van Beurden noted that, since the last management day in 2017, the company achieved $10 billion additional cash flow from operations from new projects, delivered $30 billion of divestments from 2016-2018a and has started the $25 billion share buyback program.
In regards to the buyback program, Shell plans to complete its $25 billion share buyback programme in combination with reaching a gearing level of 25 percent (20 percent pre-IFRS16) and delivering $28-33 billion of organic free cash flow ($25-30 billion pre-IFRS16) at $60 per barrel (real terms, 2016).
Looking further ahead to 2025, van Beurden set out a robust financial outlook that included the potential to make distributions to shareholders of $125 billion or more in the form of dividends and share buybacks in the period of 2021-2025.
Shell's strategic themes are re-focused into three categories, Core Upstream, Leading Transition and Emerging Power, to shape the portfolio and drive capital allocation for value growth.
Deepwater, shales and conventional oil and gas form the Core Upstream themes.
The Emerging Power theme will focus on creating business models to meet evolving customer demands as society transitions to much greater levels of electrification.
The Integrated Gas business is expected to attract investment to maintain and grow its positions through competitive options for future development. Natural gas and liquefied natural gas are expected to continue to experience strong demand as the world tackles climate change, poor air quality and population growth.