Sinopec to build new LNG terminal in Zhoushan
China Petroleum & Chemical Corporation (Sinopec) has inked a deal to build a new LNG terminal in Zhoushan.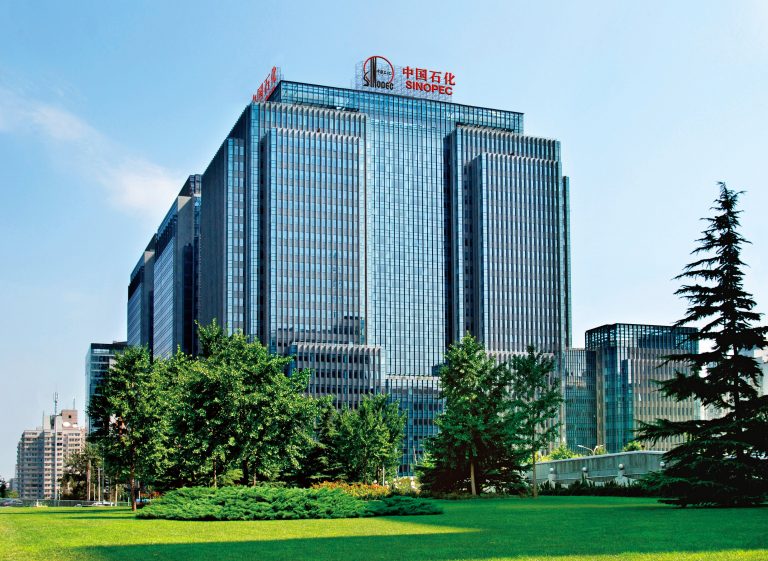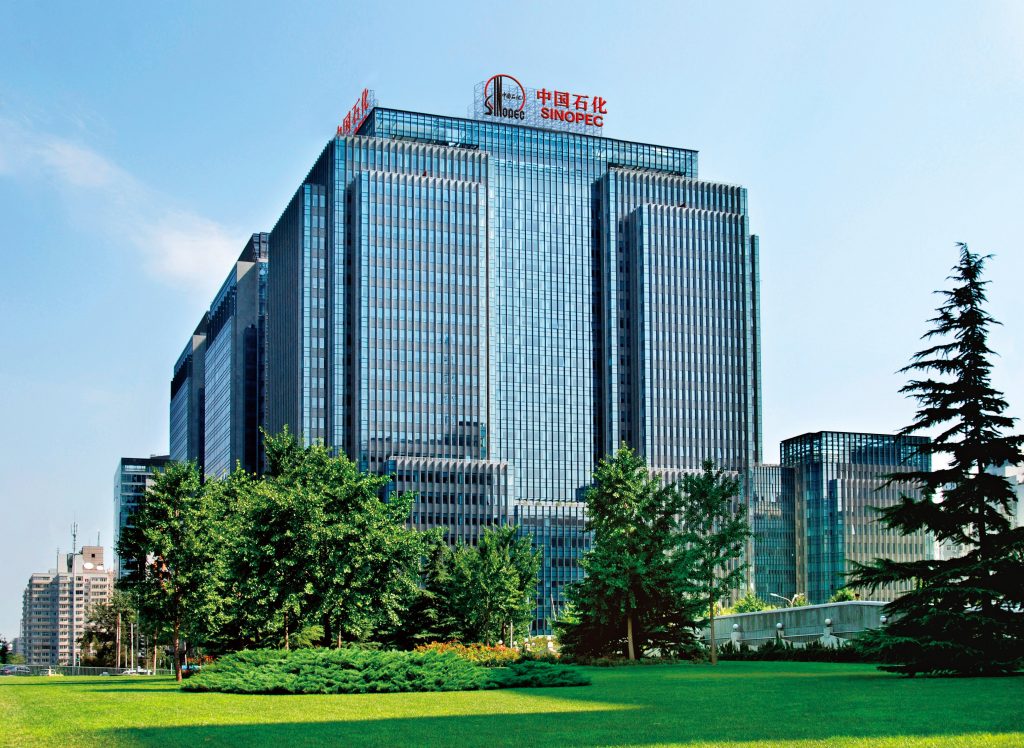 The company has signed a deal with the Zhejiang provincial government worth $2.8 billion to develop a 15 mtpa import terminal.
According to a Reuters report citing a government notice, the facility will include four LNG storage tanks with 220,000 cubic meter capacity. It will be the third import facility in Zhoushan.
It will include two wharfs, ancillary facilities and have a 7 mtpa capacity once the first development phase is complete.
Construction is planned to start during the first half of the next year. Operations are planned to start in 2024.