SmartBay Opens Finance Administrator Position
SmartBay Ireland is looking to recruit a finance administrator.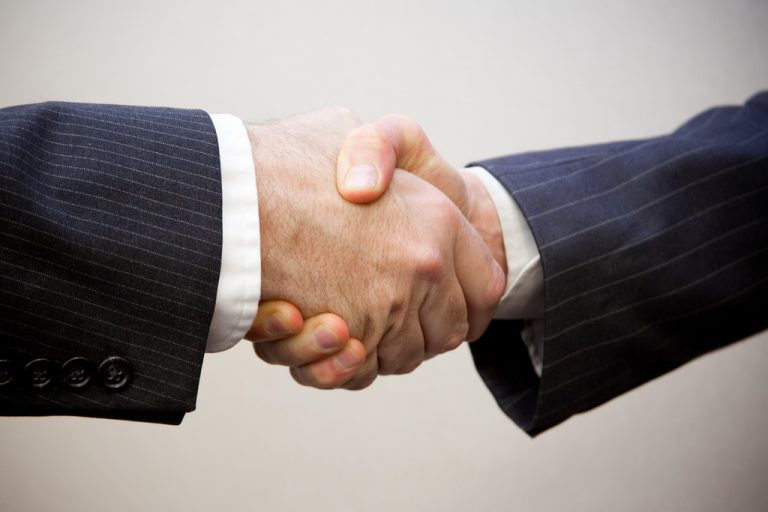 A key aspect of the role will involve financial reporting and the maintenance of accounts and budgets.
The role will incorporate the coordination of EU project financial reporting.
The financial administrator will also be responsible for the provision of administrative support, travel and accommodation bookings.
The position is for a fixed term of 3 years and will be based in our Galway Office at GMIT iHub Galway, Dublin Road, Galway, Ireland.
"It is desirable that the successful candidate have previous experience working in a busy and changing office environment, and demonstrate a high level of proficiency in excel, word and power point. A high level of financial, bookkeeping, written and reporting skills, coupled with strong communication and interpersonal skills is essential. A Financial qualification or a Business Qualification with a strong emphasis on finance is essential," SmartBay said.