SOCAR bids lowest in Pakistan LNG tender
State-owned Pakistan LNG noted that Azerbaijan's SOCAR placed the lowest bid to supply a spot LNG cargo in late August.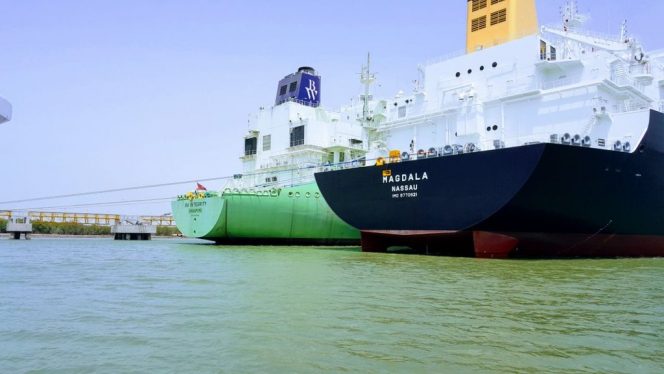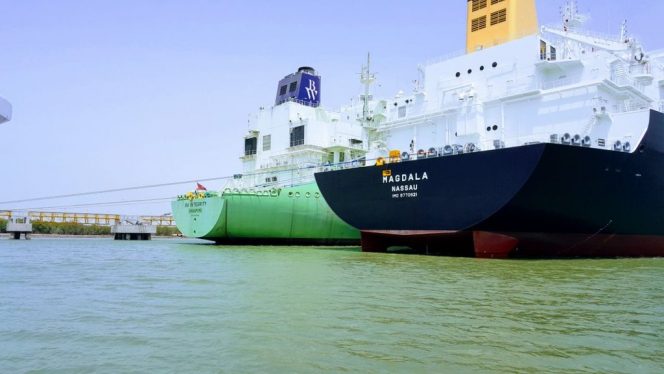 Pakistan LNG said that SOCAR's bid came in at 5.74 per cent of Brent crude oil prices, which is approximately $2.2 per mmBtu.
The company sought one cargo for delivery in the August 27-28, 2020 window. The 140,000-cbm cargo will be supplied on a Delvered-ex Ship (DES) basis to the FSRU BW Integrity at Port Qasim, Karachi.
BW's FSRU BW Integrity has a storage capacity in excess of 170,000 cubic meters has a peak regasification capacity of 750 million standard cubic feet per day.
Pakistan LNG noted that three other bidders technically qualified for the tender have also placed offers.
Gunvor placed a bid at 7.84 per cent of Brent, PetroChina placed a bid at 8.35 per cent of Brent while Trafigura came in with a bid at 10.38 per cent of Brent crude oil prices.
Pakistan LNG is also seeking a couple of cargoes for delivery in September. The company is seeking two 140,000-cbm LNG cargoes for delivery on September 13-14 and September 25-26.
The deadline for the submission of bids is August 4, the tender documents show.