Soco extends Armada TGT1 FPSO charter (Vietnam)
London-listed oil company Soco International has via its Vietnamese JV HLJOC extended the charter for the FPSO located in the Te Giac Trang (TGT) field, offshore Vietnam.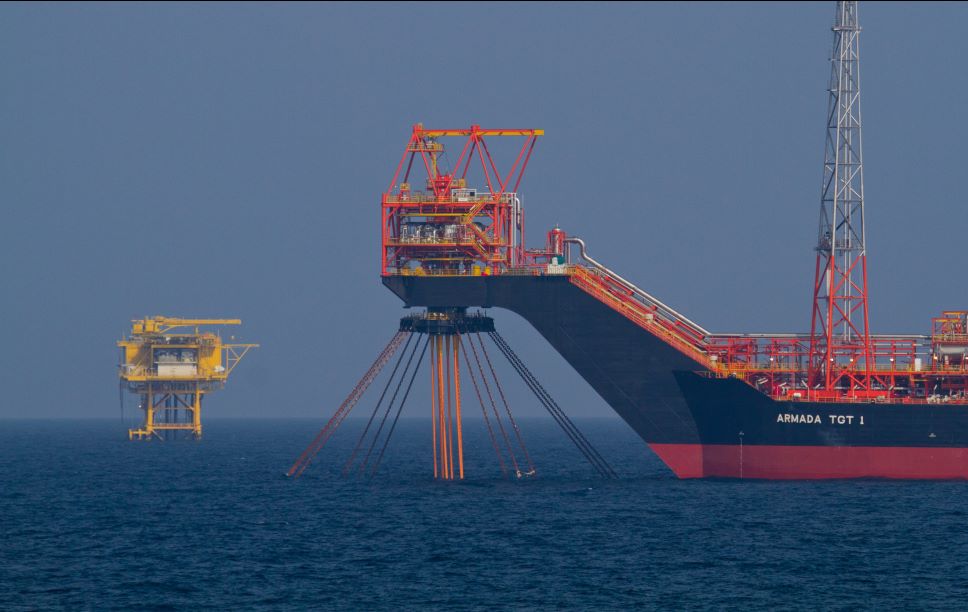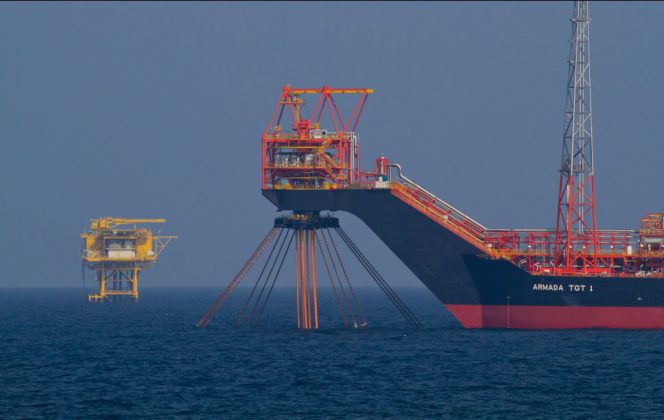 The six-year contract extension of the existing Bare Boat Charter for the FPSO Armada TGT 1 has been signed between Armada TGT Ltd a wholly owned subsidiary of Bumi Armada Berhad and HLJOC with effect from August 27, 2018 to November 14, 2024.
According to Soco, the new contract has a lower dayrate, and a contract value is $285 million.
Ed Story, President and Chief Executive Officer, said: "It is great news that the contract for the TGT FPSO Bare Boat Charter has been extended with lower lease rates. Over the last seven years, the FPSO Armada TGT 1 has had an average oil and gas uptime availability of over 99% since startup and processed over 106 million barrels of oil."
The FPSO will continue to be deployed at the HLJOC operated TGT field. HLJOC is a partnership between PetroVietnam Exploration Production Corporation, SOCO Vietnam Ltd., OPECO Vietnam Ltd., and PTTEP Hoang-Long Company Limited.
Soco last week said the oil production from CNV and TGT fields in 1H 2018 fell short of expectations amid operational issues, and multiple rigs might be needed to alleviate the matter.
The company said that output from the two fields in the first half of the year (net to Soco's interest) averaged 7,772 barrels of oil equivalent per day (BOEPD).
TGT production for January-June averaged 20,565 BOEPD gross and 6,201 BOEPD net to SOCO. CNV production for January-June averaged 6,287 BOEPD gross and 1,571 BOEPD net to Soco, the company said.