Sonardyne Adds Marine Vessel Systems Global Business Manager
Sonardyne International UK has appointed Derek Lynch as its new global business manager for Marine Vessel Systems.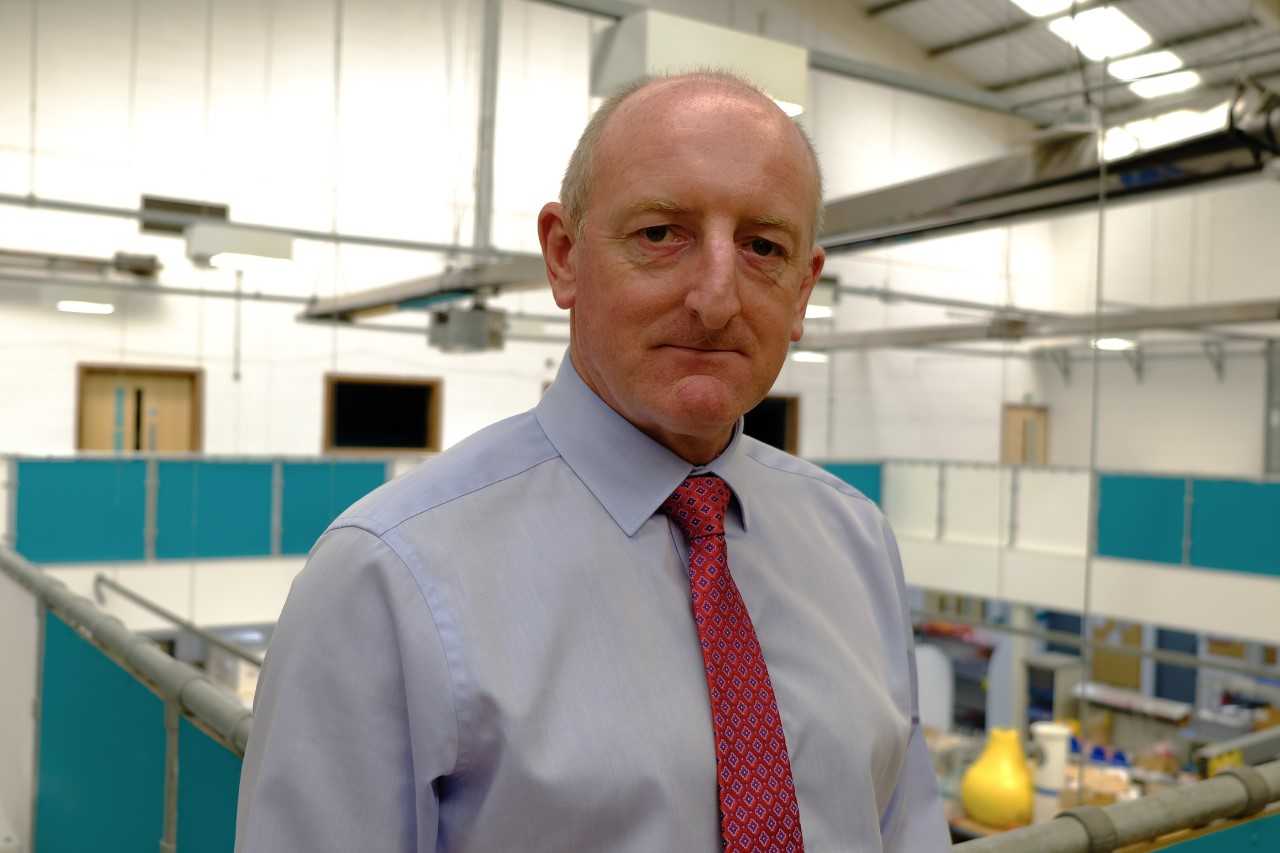 Derek joins Sonardyne with immediate effect and brings with him extensive experience gained over 25 years working within the offshore energy, maritime and naval sectors.
A former serviceman in the RAF and licenced avionics engineer, Derek has held senior management positions with several technology companies, including Sea Information Systems, Nautronix, Veripos and most recently Positioneering.
Commenting on his appointment Derek said, "Sonardyne is a company I have respected and admired for a long time. It is a strong, independent and proud organisation, with knowledge, passion and a clear direction for innovation and technology leadership. A commitment to maintaining inward investment through one of the worst depressions the offshore energy industry has ever experienced, means that now the shoots of economic recovery are appearing, the business is well placed to maximize opportunities across the energy, ocean science, maritime and naval sectors."