Sonardyne rolls out Vigilant forward looking sonar
Subsea technology specialist Sonardyne has introduced new Vigilant forward looking sonar (FLS) for naval, commercial, passenger and private vessels.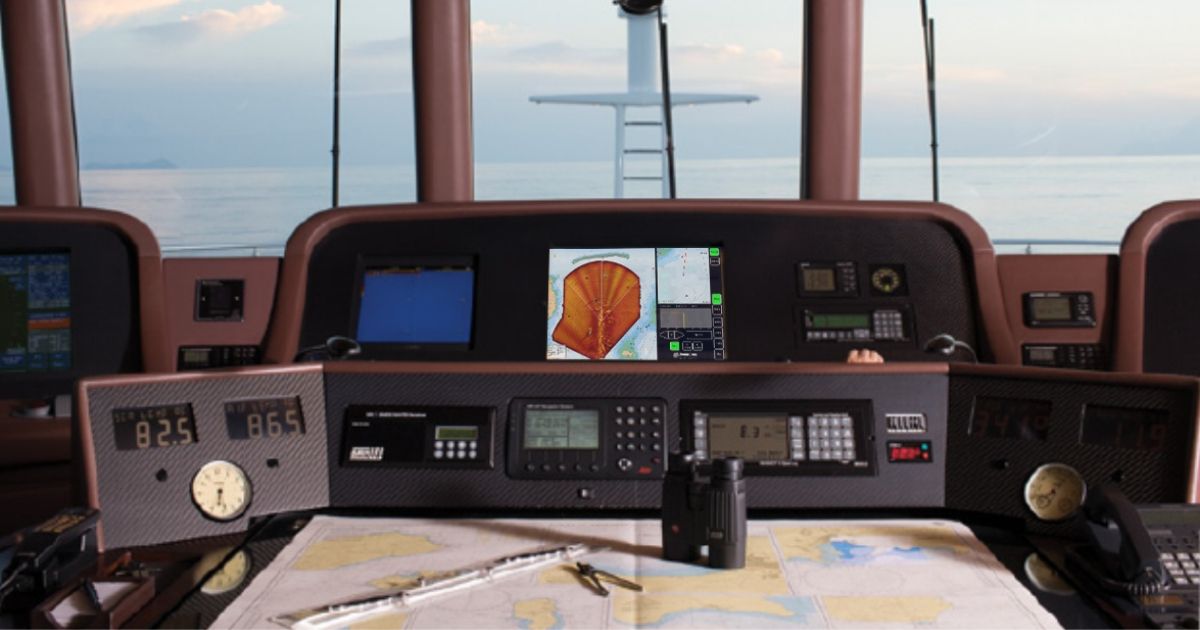 Vigilant FLS provides 3D bathymetry out to 600 metres and automated warnings of unseen collision hazards on and beneath the waterline out to 1.5 kilometres.
Vigilant is suitable for vessels of all sizes and types; expedition cruise, research and exploration, coastguard, private yachts and merchant shipping.
It also supports naval platforms, from military ships to diver delivery systems (DDS) entering challenging operational zones.
When underway, Vigilant provides crew with an early warning of hazards, from rocks and wrecks to sand banks and otherwise hidden, below-the-surface obstacles, over a 90 degree field of view.
For unmanned surface vehicles (USV), Vigilant comes ready to support onboard automatic control and obstacle avoidance systems.
Vigilant provides two operational modes: 3D and Sonar, which helmsman and vehicle pilots can seamlessly toggle between.
Sonar mode detects obstacles in the water out to more than 1,500 metres giving large vessels valuable time to react.
System's configurable alarms ensure hazards are not overlooked during periods of high operator workload.
In 3D mode, users are able to view real-time generated colour map of the bathymetry out to 600 metres.
It identifies between safe and unsafe areas, while sonar mode continues in the background, at the selected range.
Users are also able to view a profile display, showing the depth of any obstacles on the vessel's heading or a specific bearing.