Sonardyne Tech for New Canadian Seabed Observatory
Sonardyne is supplying long endurance acoustic sensing technology for a new seabed observatory that will provide critical information about earthquake and tsunami hazards is to be deployed offshore Vancouver, Canada.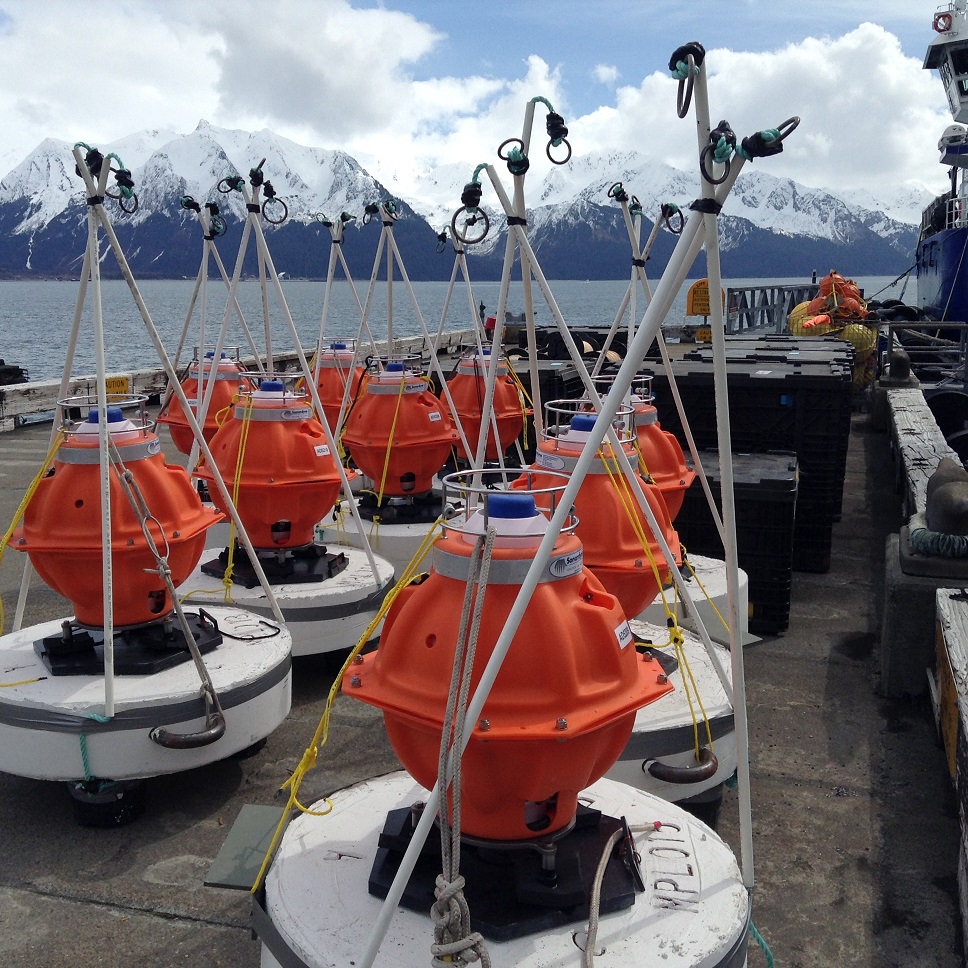 The new Northern Cascadia Subduction Zone Observatory (NCSZO) will use a "seafloor GPS" network to monitor long-term movements of the subducting Juan de Fuca plate and overriding North American tectonic plate.
Data gathered by the new observatory will play a critical role in informing assessments of earthquake and tsunami risk to the large populations of the Pacific North-West.
The NCSZO is led by Ocean Networks Canada (ONC) – an initiative of the University of Victoria – and is made possible through cooperation of international partners that include Natural Resources Canada (NRCan) scientists at the Pacific Geoscience Centre and David Chadwell from the Scripps Institution of Oceanography.
More than 20 Sonardyne Fetch subsea sensor logging nodes, which will be deployed in depths ranging from 400 to 2,500 metres of water depth for seven years or longer at a time, will comprise the backbone of the NCSZO.
Data will be acquired up to two times a year using a technique called GPS-Acoustic method (GPS-A). GPS-A uses acoustic positioning techniques, inertial navigation, and GPS data to periodically position the Fetch instruments to centimetre-level accuracy, using a Sonardyne transceiver mounted on an unmanned surface vessel. These measurements will enable the Fetch positions to be related to a corresponding onshore network of geodetic stations operated by NRCan, allowing the subsea plate motion and onshore plate motion to be correlated, which has only recently been made possible.
A number of Fetch units will also be connected to ONC's existing 900 kilometre-long NEPTUNE cabled ocean observatory to study the potential for continuous measurements. Furthermore, the cabled units will include Sonardyne's innovative Ambient-Zero-Ambient (AZA) functionality, which enables the instrument's high quality pressure sensor to be automatically recalibrated in-situ, by periodically measuring the sensor bias against an integrated low pressure sensor.
The project is supported by the Canada Foundation for Innovation, the British Columbia Knowledge Development Fund, and Natural Resources Canada.