South Africa Green-Lights Use of Scrubbers in Its Waters
South Africa has decided to allow the use of exhaust gas cleaning systems (EGCS) in its territorial waters and ports ahead of the IMO 2020 regulation.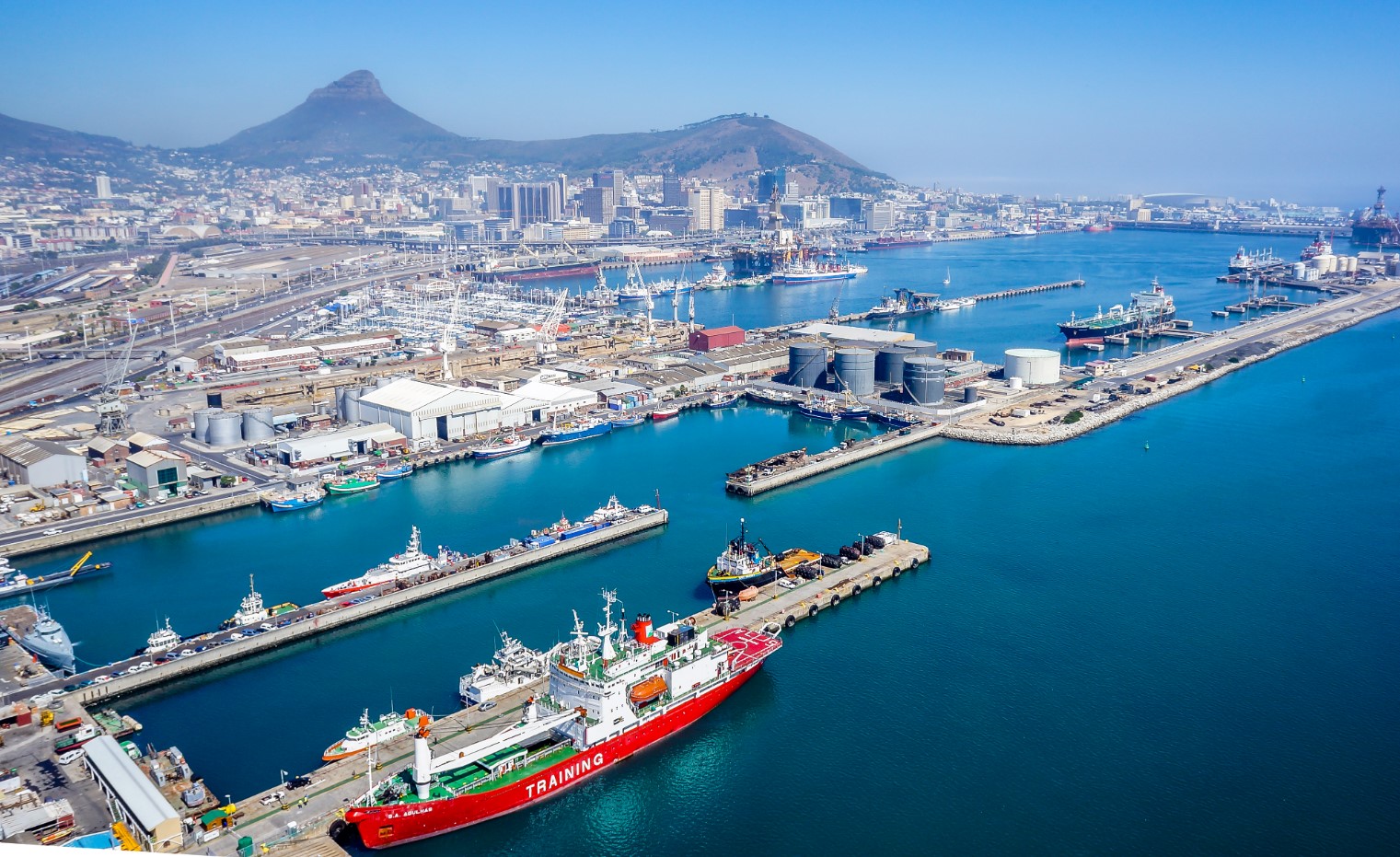 According to an advisory notice issued by the South African Maritime Safety Authority (SAMSA) to shipowners, operators, master mariners and bunker suppliers in March, the authority said that the use of open-loop, closed-loop and hybrid systems was accepted until further notice.
In addition to allowing ship to continue burning high-sulphur bunker fuel from 2020, SAMSA has also approved the burning of marine gas oil, low-sulphur fuel oil, LNG and marine biofuels as a way of meeting the impending requirement.
"We are delighted that South Africa has approved the use of open-loop systems in its waters. The use of EGCS improves substantially local air quality and we hope other ports will come to welcome the technology," Ian Adams, Executive Director of the Clean Shipping Alliance 2020 (CSA 2020), said.
"We encourage all port authorities to seek out the available independent studies that provide detailed analysis of wash water discharges and describe the meaningful health benefits that reduced particle emissions can bring to their regions."
According to CSA 2020, open loop versions of the technology have been selected for more than 80 percent of the 2,500 or so ships that will have scrubber installations by the end of 2019.
"Marine exhaust gas cleaning systems are the best way of reducing shipping's environmental impact by significantly reducing air pollution whether a ship is at sea or in port," said Adams.
The port areas that fall under SAMSA include Cape Town, Saldanha Bay, Port Nolloth, Port of Ngqura, East London, Durban, Mossel Bay, Port Elizabeth, and Richards Bay.