Statoil to use Deepsea Bergen rig for Sigrun appraisal
Statoil has received consent from the Petroleum Safety Authority (PSA) to drill an appraisal well in the North Sea with the Deepsea Bergen drilling rig.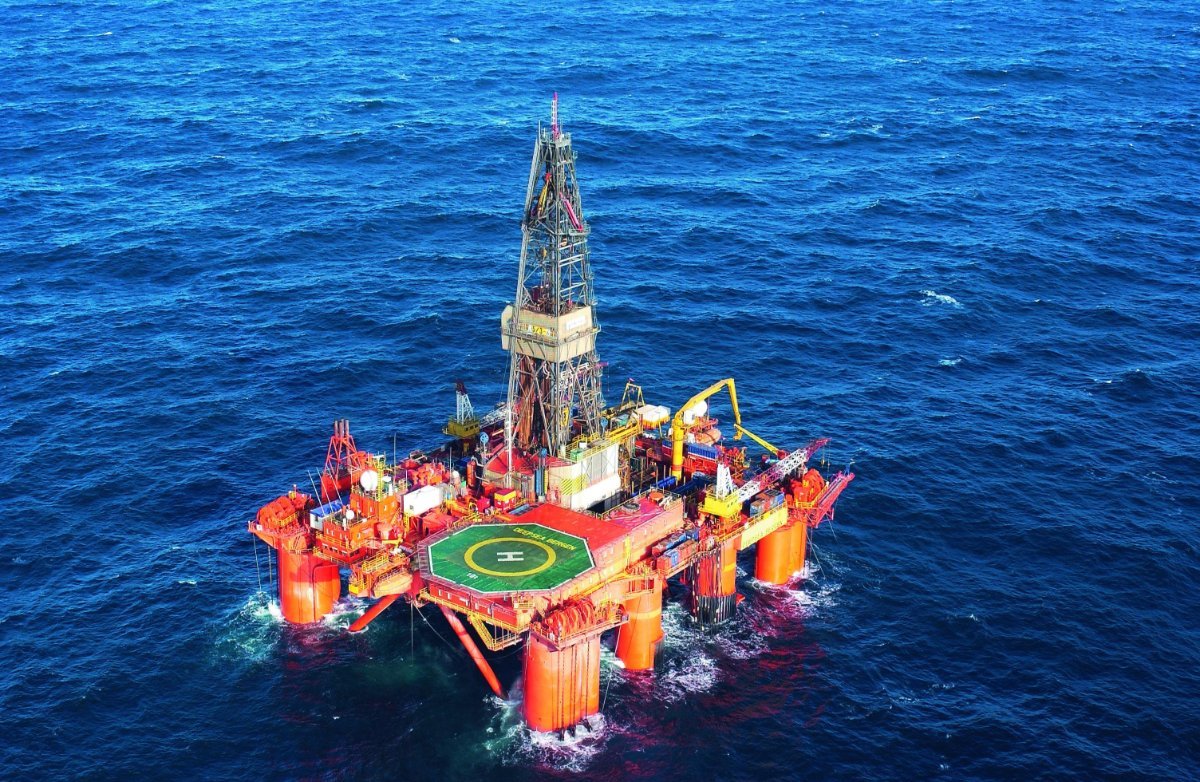 The objective of drilling the well 15/3-10 "Sigrun appraisal" is to appraise a previous discovery in the North Sea, 15/3-4 Sigrun, that was proven in 1981, the safety agency said on Tuesday.
Statoil is the operator for the drilling activity, which is scheduled to begin in mid-April 2018. The operation is estimated to last 52 days. Water depth at the site is 108.5 meters.
The well will be drilled using the Deepsea Bergen, which is a semi-submersible drilling rig of the Aker H-3.2 type, built at Aker Verdal in 1983. It is owned and operated by Odfjell Drilling. It is classified by DNV GL and registered in Norway.
Deepsea Bergen was issued with an Acknowledgement of Compliance (AoC) by the PSA in December 2001.