Stratas Advisors Singapore office expands scope into LNG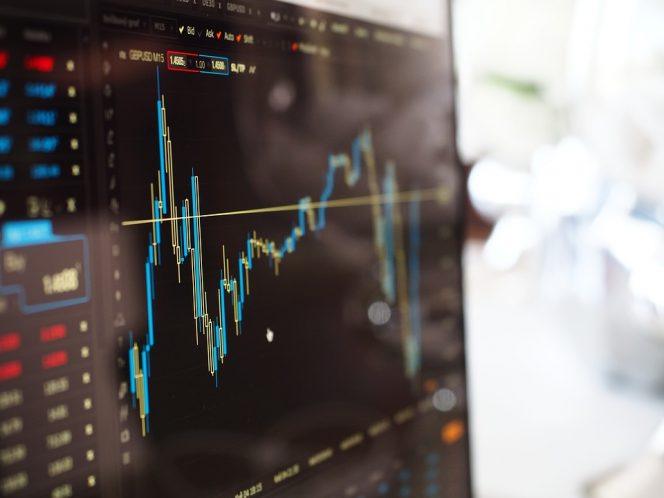 ---
Stratas Advisors, a Hart Energy company is expanding the scope of its Singapore office to include the evaluation of the hydrocarbon markets including LNG. 
The scope will include evaluation of the hydrocarbon markets, including natural gas in terms of supply, demand and logistical infrastructure (pipelines and LNG liquefaction, and regas terminals and LNG carriers).
Stratas Advisors added its scope will include outlook for energy-related prices, differentials and margins with respect to short-term and long-term time horizons and major trading hubs, as well as the assessment of the petrochemical sector in terms of feedstocks, capacity additions and with respect to base petrochemicals, intermediates and derivatives.
Huiming Li, Stratas Advisors director said the company's office has been present in Singapore for nearly two decades.
The office will also provide coverage of petroleum refining, for the entire barrel, from perspectives of individual refineries, countries and regions and the linkages with upstream developments.
Related news
List of related news articles