Subsea 7 Sees Profits Slip
Engineering and construction specialist Subsea 7 has seen its profit cut in the quarter ended June 30, 2019 as activity drop continues in renewables and heavy lift business units.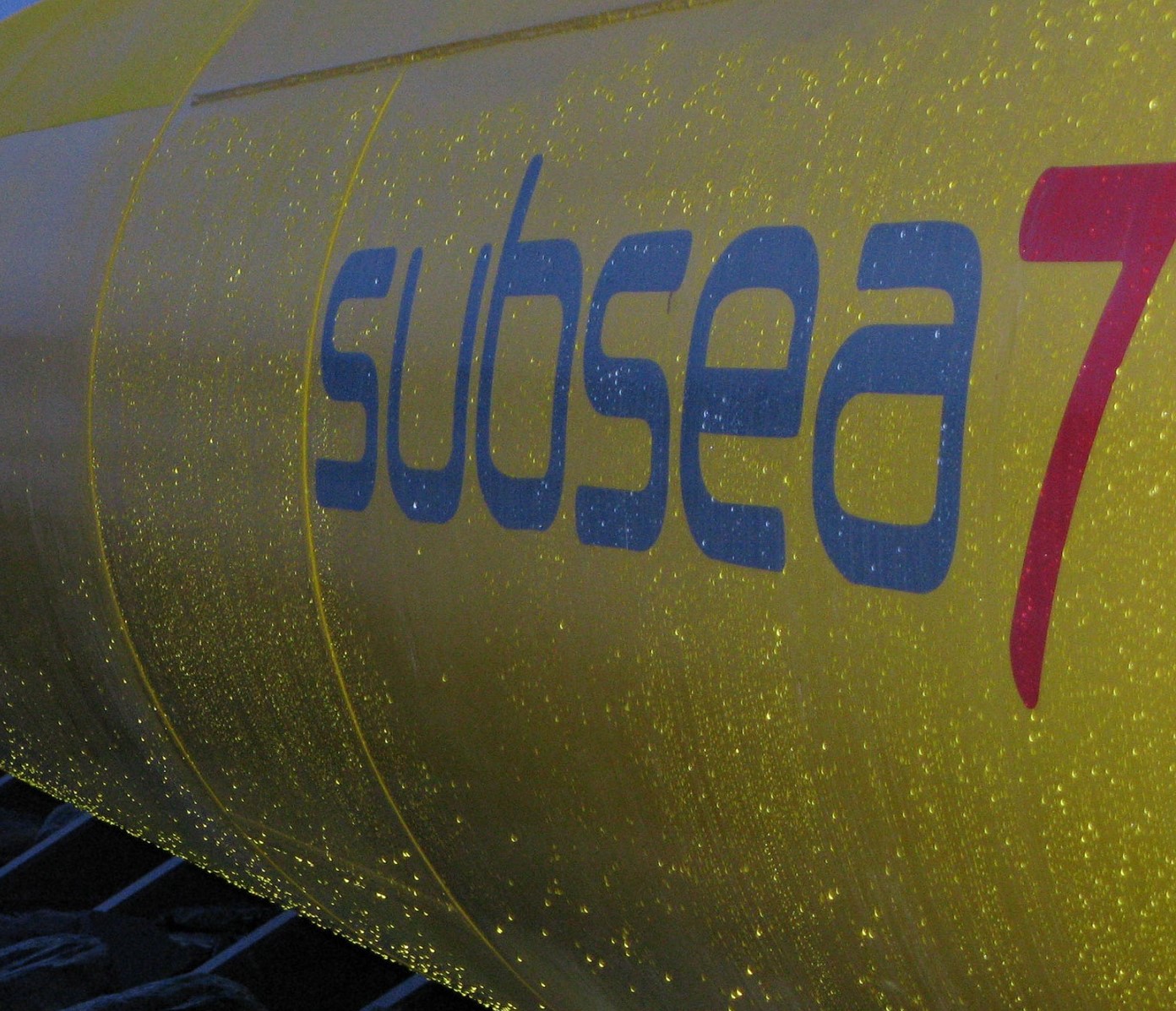 The Oslo-listed firm posted quarterly profit of $24 million, or $9 cents per diluted share, on revenue of $958 million, versus profit of $74 million, or $24 cents per diluted share on revenue of approximately 1.2 billion same time last year.
The company reported adjusted EBITDA and adjusted EBITDA margin for the quarter of $171 million and 18 percent respectively, against $186 million and 16 percent in Q2 2018.
Total vessel utilization was 75 percent, in line with the prior-year period.
SURF and Conventional revenue for Q2 2019 was $842 million, in line with Q2 2018.
Revenue for the Renewables and Heavy Lifting division was cut from $257 million in Q2 2018 at $49 million. This division recognized net operating loss of $10 million in Q2 2019 compared to a net operating profit of $5 million in Q2 2018, reflecting lower activity levels.
Order backlog was $4.6 billion, with order intake totaling $395 million.
For the first six months of 2019, Subsea 7 generated net profit of $5 million on revenue of $1.8 billion, against profit of $56 million on revenue of close to $2 billion in the first half of 2018.
Subsea World News Staff