Survey: Shippers More Dissatisfied with Carriers' Service Quality
The level of customers' satisfaction with the service quality of container shipping companies has dropped since 2016, according to the shipper satisfaction survey conducted by Drewry and the European Shippers' Council (ESC).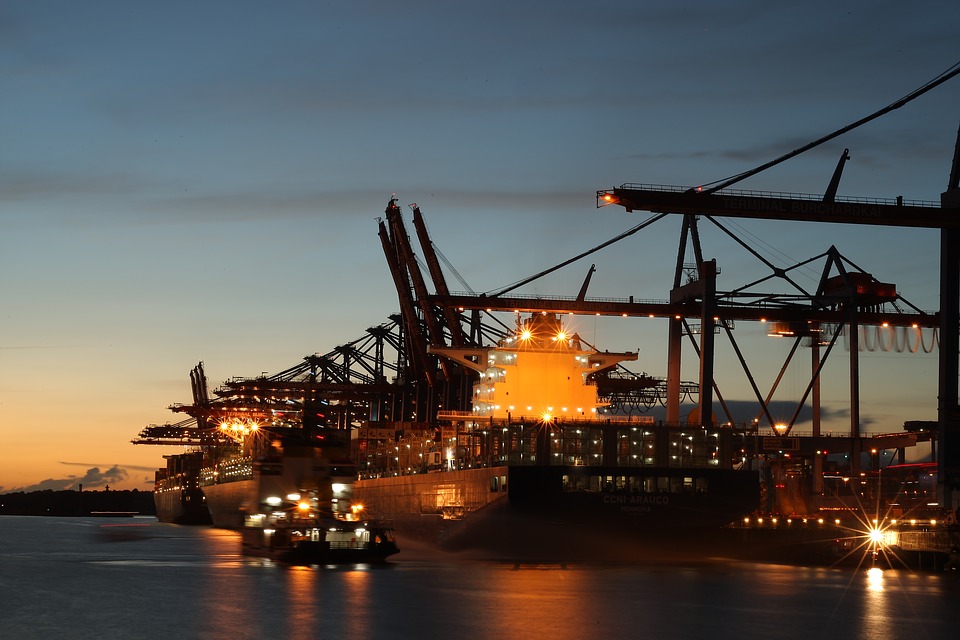 And now, the exporters, importers and freight forwarders see the service quality as more problematic, the survey finds.
The second annual survey revealed that the 400 shippers and forwarders who took part rated the service of container shipping lines with a score of 3.2 on average on a scale of 1 (very dissatisfied) to 5 (very satisfied).
There were different levels of satisfaction for 16 different carrier activities reviewed in the survey. Satisfaction with documentation accuracy scored 3.4, but quality of customer service received only 2.9 and transit times and reliability of booking/cargo shipped as booked attracted scores of between 2.9 and 3.
All the service features, in effect, received a poor or medium level of satisfaction score from customers.
Shippers and forwarders also said that carrier performance has deteriorated between 2016 and 2017 in four areas: the range of different available carriers, the range of different available services, the price of service and the overall carrier service quality.
But carrier performance related to sustainability/green and carrier financial stability has improved since 2016, according to customers.
"It is disappointing that, even after the big re-organisation of container services following the start of new alliances, carriers still do not meet the expectations of their customers – on the contrary," said Nik Delmeire, Secretary General of the European Shippers' Council.
"At the time of the survey, the carriers' Emergency Bunker Surcharge, which we regard as customer unfriendly, was not yet in place, and it is reasonable to think that the results of the survey would be worse if it was done now," he added.
The ESC invited carriers to meet their customers to discuss real operational issues, instead of resorting to new cost surcharges.
"Shippers and forwarders want a balance between service quality and price, but the survey shows that carriers are cutting back on service and offering less choice to shippers," said Philip Damas, head of the logistics practice at Drewry.
To receive a higher level of customer service, some Drewry customers actively avoid direct contracts with ocean carriers and instead deal with forwarders and intermediaries.
"These issues make Drewry focus more on the transit times and service levels of providers when we provide benchmarking analytics to beneficial cargo owners," Damas commented.
The ESC and Drewry gathered satisfaction scores for individual ocean carriers, but they considered that the number of responses was not high enough to justify publicising individual results. The two organisations are calling on industry associations or partners to help scale this initiative to become a large, independent monitoring exercise of service quality by carrier.