Sval Energi and Storegga looking into carbon storage potential offshore Norway
Norwegian energy company Sval Energi has joined forces with the UK-based carbon management business Storegga Geotechnologies to investigate carbon storage potential on the Norwegian Continental Shelf (NCS).
Sval Energi reported on Wednesday that it entered into an agreement with Storegga to explore joint business opportunities for carbon storage off the coast of Norway.
The agreement aims to establish a common platform to secure the award of CO2 storage licenses on the NCS through identifying carbon storage opportunities and building a robust business case. Both companies have complementary skills and expertise, which position this alliance at the forefront of projects exploring CO2 storage potential in Norway.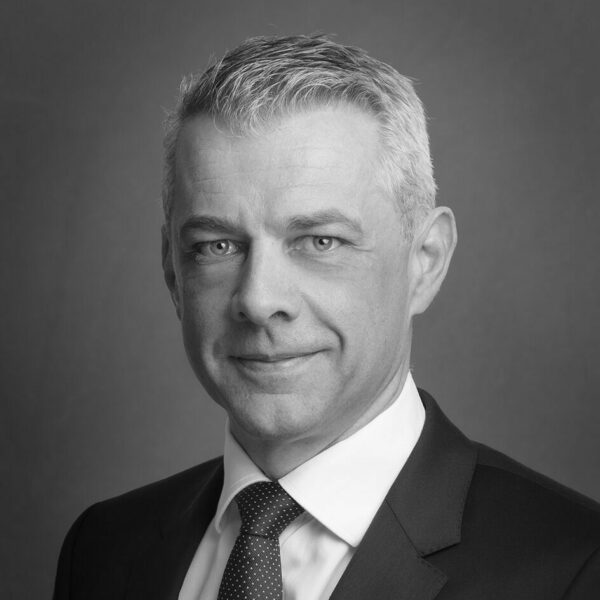 Nikolai Lyngø, CEO at Sval Energi, commented: "We are excited to team up with Storegga to explore joint projects and to establish a position in the CCS value chain. Through their projects, Storegga has exceptional insights, competency and connections within the CCS industry. This agreement brings us closer to delivering on our ambitions and will help mature decarbonisation initiatives in Norway."
While Sval brings a nimble and commercially adept organisation with deep subsurface and operational knowledge of the NCS to this alliance, Storegga, as lead developer of the Acorn project, one of the most advanced large-scale CCS projects in Europe, has end-to-end CCS project experience.
To remind, the Acorn CCS and Hydrogen project got over $43 million in the UK government funding earlier this year, while Japan's Mitsui decided to invest in Storegga by acquiring a 15.4 per cent share of the company.
In addition, at the end of June, Talos Energy formed an exclusive joint venture with Storegga to source, evaluate, and develop carbon capture and storage (CCS) project opportunities on the U.S. Gulf Coast and the Gulf of Mexico.
Furthermore, projects like Acorn are supported as they are expected to contribute significantly to the transition to a green economy. Several oil and gas companies have recognised this and joined in the development of these projects.
To meet the net-zero targets, the industry, businesses and supply chains need to work together to bring decarbonisation efforts to the forefront.
Nick Cooper, Chief Executive Officer at Storegga, explained: "We look forward to building a strong partnership with Sval to facilitate the rapid, cost-effective delivery of CCS clusters in Norway's continental shelf. The CCS value chain starts with secure geological storage and then building the infrastructure to provide emitters with access to carbon sequestration."