Sval Energi moves to buy Suncor's Norwegian assets
HitecVision-backed Norwegian energy company Sval Energi has inked a deal with Canada's Suncor Energy to buy its Norwegian business, in a bid to expand its portfolio and workforce as part of its growth strategy.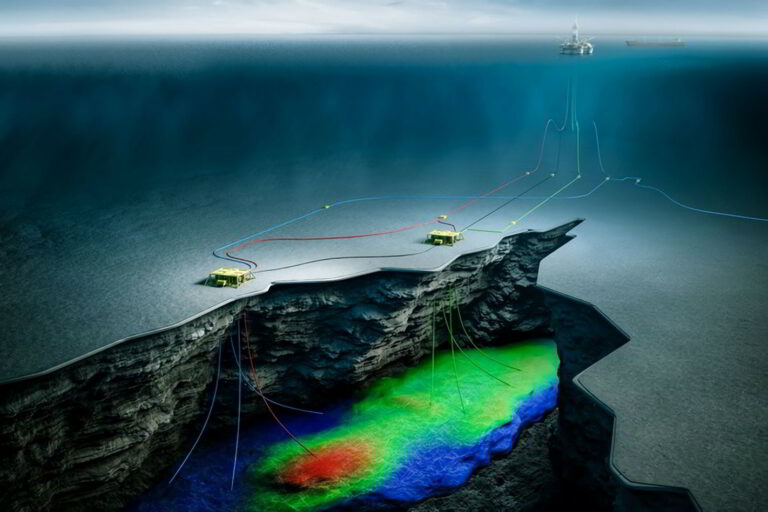 Sval Energi revealed on Friday that it had signed an agreement with Suncor Energy to acquire the interests held by Suncor Energy Norge. This deal covers several assets on the Norwegian Continental Shelf including 17.5 per cent ownership in the Neptune Energy-operated Fenja field (PL 586), and a 30 per cent ownership in the Oda field (PL 405), along with eight additional licenses.
The Fenja field is located 120 km north of Kristiansund in the Norwegian Sea, while the Oda field is located 13 kilometres east of the producing Ula field in the southern part of the Norwegian North Sea.
Nikolai Lyngø, CEO of Sval Energi, remarked: "This transaction represents another step on our growth journey. We already have a capable team in place and look forward to welcoming new colleagues from Suncor's Norway team – they will strengthen us even further."
According to Sval Energi, this acquisition will add a daily production of approximately 4,000 barrels of oil equivalent and 19 million barrels of oil equivalent in reserves to its portfolio. In addition, the acquisition constitutes a transfer of undertaking according to the Norwegian Working Environment Act, which means that the employees of Suncor Energy Norge will be transferred to Sval.
"The Norwegian Continental Shelf is still attractive, and we are building a strong cash-generating business in Norway with producing assets, future developments, and exciting exploration opportunities. We are executing our strategy and transforming into a significant player on the Norwegian Shelf," added Lyngø.

The Norwegian player explains that the commercial effective date of this transaction is 1 March 2022, and the deal is expected to be closed before the end of the year. The company also confirms that this acquisition is subject to approval from the relevant Norwegian authorities.
Sval Energi has been actively working on building its portfolio by combining oil and gas resources with decarbonisation value chains. Some of its recent acquisitions include Spirit Energy Norway and ownership in the Martin Linge and Ekofisk fields, subject to required approvals.
The Norwegian firm's portfolio – excluding Suncor Energy Norway – consists of 67 licenses (9 operated) on the NCS. The company operates two producing fields – Oda and Vale – and is a partner in eight producing fields and five developments. Sval Energi is on course to reach 100,000 barrels of oil equivalent per day in 2023.
On the other hand, Suncor has recently entered into an agreement to take a larger stake in the West White Rose off offshore Newfoundland and Labrador. The project was restarted last May with the first oil from the platform anticipated in the first half of 2026.