Svanehøj strengthens gas market position
Deepwell pumps specialist Svanehøj has expanded its foothold in the LNG market with the appointment of Hirohide Gohda.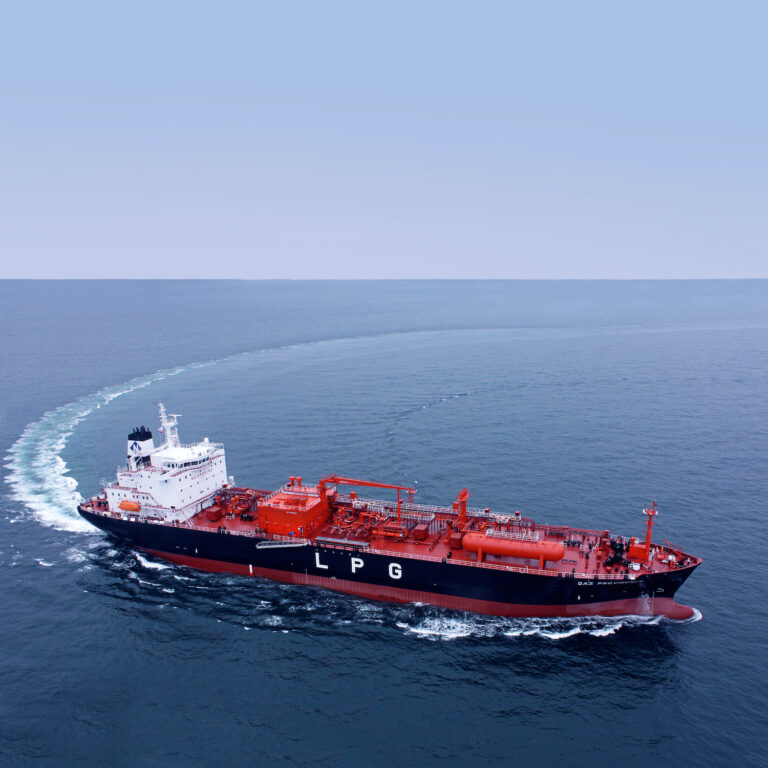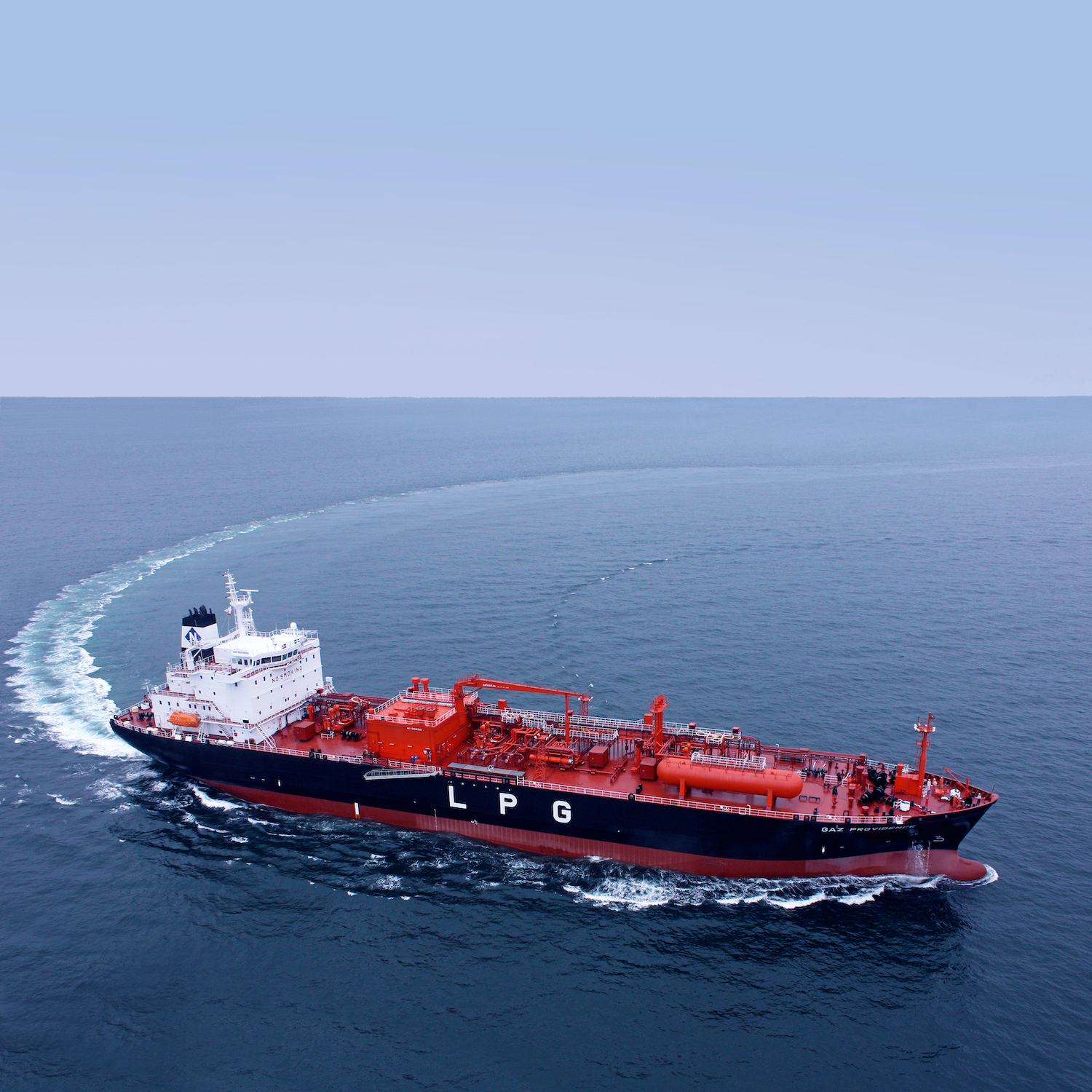 Gohda has extensive experience with LNG projects, which he has gained through a long career at Mitsubishi Corporation. Since 1994 he has managed Mitsubishi Corporation's interests in LNG projects in the Asia-Pacific region.
Most recently, he served as deputy managing director at Mitsubishi in Australia, where he was also a board member of the LNG Marine Fuel Institute.
Gohda has been appointed as director and head of office in Kobe, Japan. Svanehøj sad in its statement, it is focusing on expanding its position as a supplier of fuel and cargo pumps for gas carriers.
"With the appointment of Hirohide Gohda, we are reinforcing our goal for Svanehøj to be the preferred supplier of pump systems for gas carriers. Hirohide Gohda has a robust commercial and LNG trading capability, having spent a large part of his career focusing on contract negotiation and commercial roles associated with market development and the sale of LNG," said sales director at Svanehøj, Johnny Houmann.
Svanehøj has supplied numerous specialized deepwell pumps for the newbuilding market in Japan. Most recently, Svanehøj entered into a contract with Kawasaki Heavy Industries in October for the supply of pump systems for two new VLGCs.