Taiwan's CPC Corp gets first LNG cargo under long-term deal with Cheniere
Taiwan's energy player, CPC Corporation has received the first cargo under a long-term SPA with Cheniere Energy.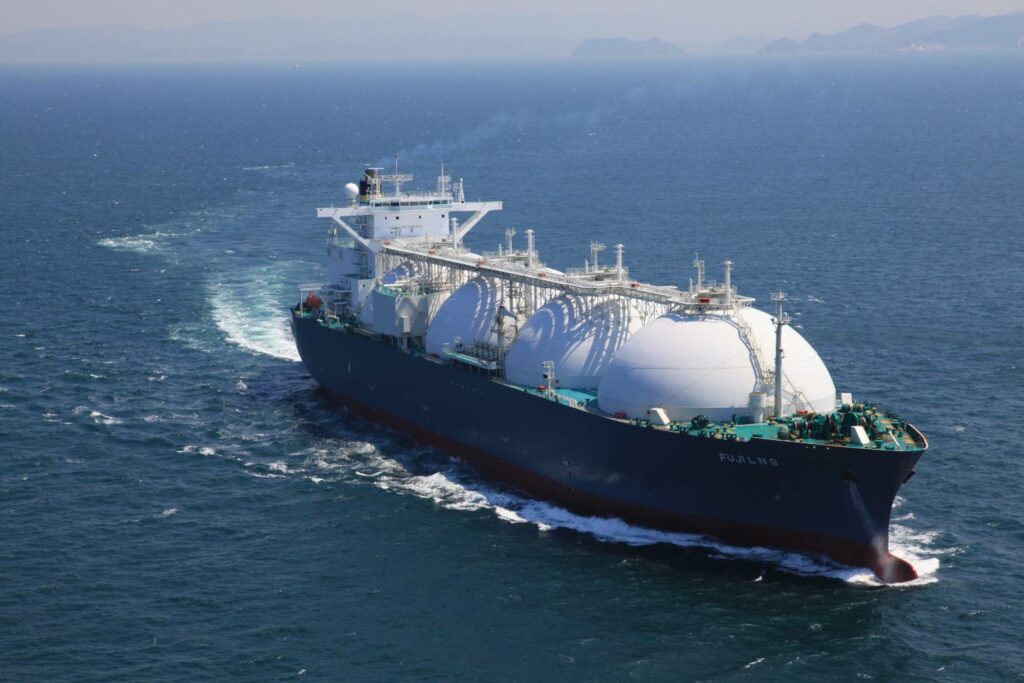 CPC noted that the Fuji LNG tanker, carrying a cargo from Cheniere's Corpus Christi LNG facility in Texas, docked at the Taichung LNG plant on January 10.
The 2004-build LNG tanker is capable of transporting up to 147,895 cubic meters of the chilled fuel.
CPC Corp is expected to receive a total of 30 cargoes, or two million tons annually over a 25-year period, under the deal with Cheniere.
Taiwan's government is pushing ahead with its policy to phase out nuclear power plants and reduce greenhouse gas emissions. The policy mandates a 50 per cent share of natural gas as fuel for the country's power generation by 2025.
CPC operates two LNG import facilities with one located at Taichung and the Yung-An facility in Kaohsiung.
In order to cope with the demand, CPC Corp wrapped up the second expansion phase at the Taichung facility in 2019.
The expansion added three new LNG storage tanks with a capacity of 160,000 cbm, each, and related regasification facilities.
The import facility now has six storage tanks and a regasification capacity of more than 5 million tonnes per year.
It is currently taking on the third expansion phase at the terminal that will add two more LNG storage tanks and associated regasification facilities.
CPC is also upgrading its Yung-An LNG terminal in Kaohsiung and is building a third terminal in northern Taiwan.