Talos to shut Phoenix/Tornado output in 2019 for production vessel maintenance
Oil operator Talos Energy is planning to shut its producing Phoenix and Tornado oil fields in the U.S. Gulf of Mexico next year. This is to allow for a mandatory dry-dock of the Helix Producer-1 vessel, which is used to produce oil from the two fields.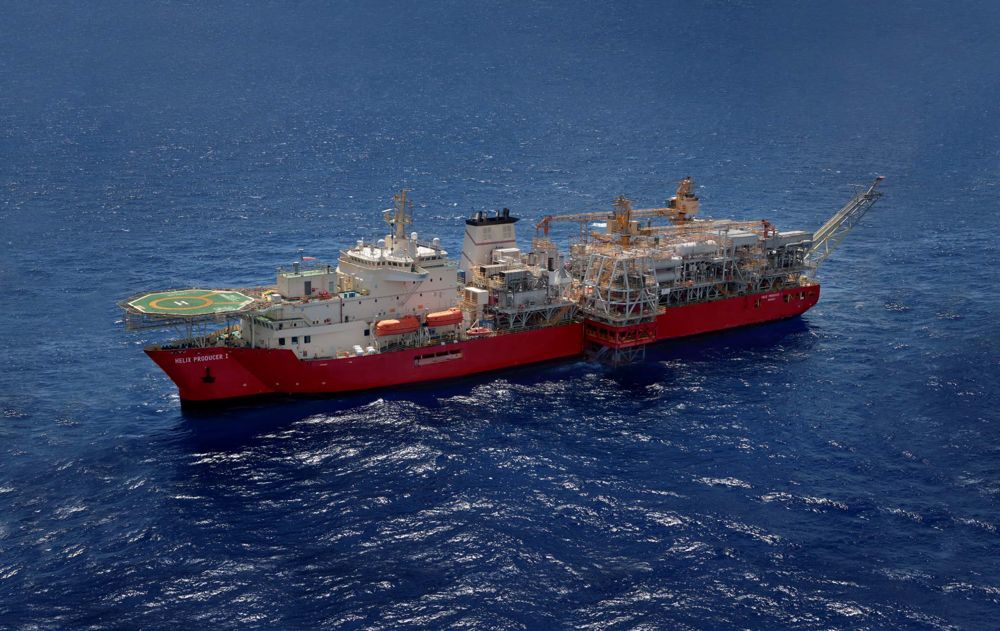 Regulations require that the Helix Producer-1 must go into dry dock twice during every five year period with an average non‐productive period of 45 – 60 days each time.
During the dry-dock, scheduled for the first quarter of 2019, the Helix Producer-1 will get the thrusters replacement, and undergo maintenance to the top-sides and hull. It will then mobilize back to the Phoenix/Tornado field and restart normal operations.
According to Talos, the Phoenix complex currently produces approximately 35 MBoe/d total gross, of which approximately 25 MBoe/d is produced from two Tornado wells.
Talos plans to spud Tornado #3 in Q4 2018 and expects to bring it to production in 2Q 2019, following the dry-dock period of the Helix Producer-1.
The Tornado #3 well is expected to have an initial gross production rate of 10-15 MBoe/d.
Talos owns a 65% working interest. in the Tornado wells and 100% working interest in the remainder of the wells and assets in the Phoenix Complex.
Offshore Energy Today Staff