Talos to spud Zama-2 appraisal well in late November
U.S. oil and gas company Talos Energy has set the date for the start of the appraisal drilling at its giant Zama discovery offshore Mexico.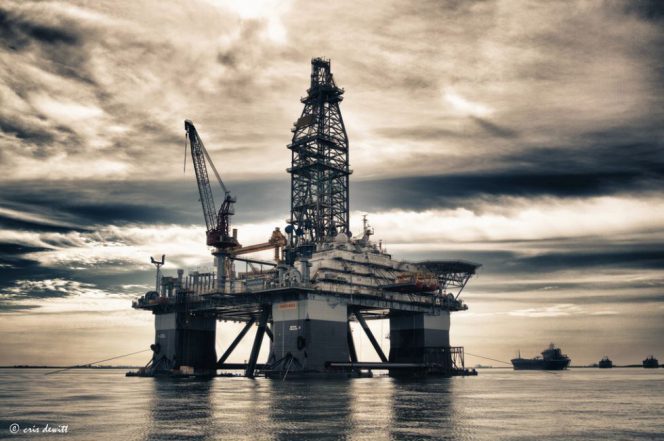 The Zama-1 discovery made in July 2017, was the first offshore exploration well drilled by the private sector in Mexico's history and the Zama field's oil in place is expected to be between 1.4 and 2.0 billion barrels of oil equivalent.
In an update on Monday, the company said that, following the recent approval of the appraisal plan, the company expected to spud the first appraisal well – Zama-2 – in late November of 2018.
The company has previously said it would use the same drilling rig it had used when it found the Zama – the Ensco 8503. According to Marine Traffic, the rig has yet to arrive in Mexico as the AIS shows it is currently located offshore Louisiana in the U.S. Gulf of Mexico.
Talos estimates that the appraisal drilling program, which includes three new reservoir penetrations, would be completed by mid-2019.
The first well in the program, Zama-2, will be deepened by approximately 500 meters to test an exploration prospect called Marte. The estimated cost to deepen the Zama-2 wellbore for the Marte test is approximately $10.0 million gross, with Talos's share expected to be approximately $3.5 million. Talos expects its net share of the costs to be approximately $75.0 million to $80.0 million for the entire appraisal campaign.
Talos has previously said it expected to announce the final investment decision for the Zama development project in 4Q 2019 or 1Q 2020, with first oil expected in 2022. Production would be ramping up through 2024, as additional facilities are installed in the field.
Talos has said that Zama discovery could contribute nearly 10% of Mexico's oil production by 2024.
The plan is to develop Zama with three production platforms across the structure. The field will continue to be developed through 2024 when Platform C is expected to be installed.
Offshore Energy Today Staff