Tanker Fire Under Control in Gadani
A fire which broke out on board an oil tanker at a shipbreaking yard in Gadani, Pakistan, on July 16, has been put under control.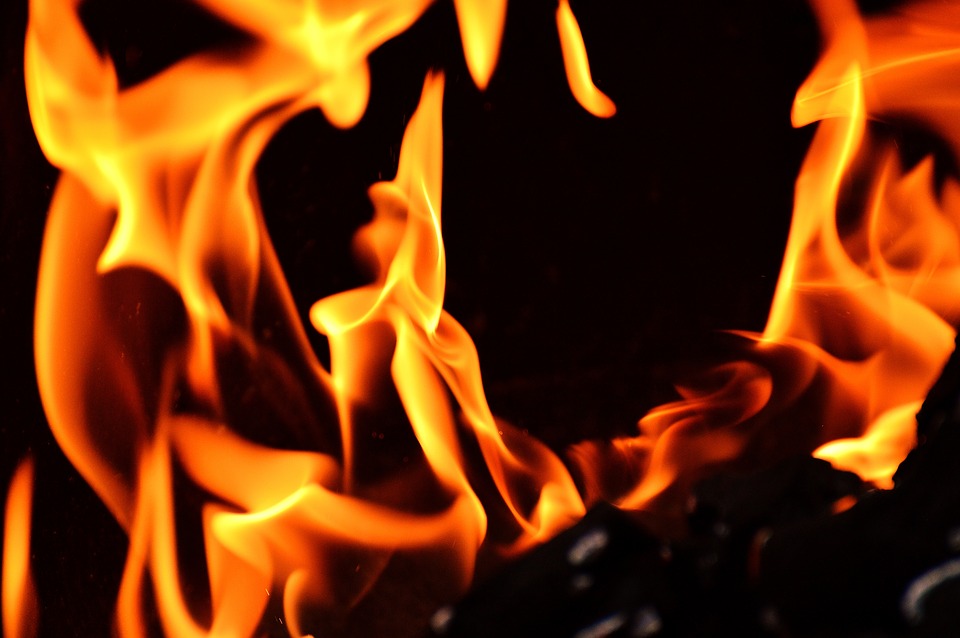 Pakistani authorities have managed to evacuate the workers and there are no casualties reported, a spokesperson of NGO Shipbreaking Platform told World Maritime News.
Although several workers remained trapped on board the ship, rescuers managed to save them, according to the update provided by the local news site Dawn.
The incident occurred at plot 116 where the German tanker ADA is being dismantled. The ship, which was part of DS Tankers' fleet, arrived in Gadani early in May 2018, according to the NGO.
#Shipbreaking: #German #tanker catches #fire in #Gadani #Pakistan – rescue efforts underway | https://t.co/JexdeBW9gs | A ban on dismantling oil tankers was placed following a series of accidents in 2016 and 2017. However, the ban was lifted in April 2018. pic.twitter.com/OCoW4TaRMh

— NGO Shipbreaking Platform (@NGOShipbreaking) July 16, 2018
"Authorities claim that the fire is now off and that there are no human casualties. Apparently, the contractor started cutting before the end of oil cleaning operations. The Environmental Protection Agency had not issued clearance, but the contractor started demolition activities anyway," the spokesperson added.
Demolition of tankers and liquefied petroleum gas (LPG) carriers was banned at the country's Gadani shipbreaking yards following the incidents caused by the lack of safety measures. These included an explosion on November 1, 2016, which killed at least 28 workers, and a fire on January 9, 2017, which took the lives of another five workers.
However, the ban was lifted in April this year when the yards opened their doors to tankers.
World Maritime News Staff