Tap Oil rejects Northern Gulf offer (Australia)
Australia's Tap Oil has dismissed the takeover offer made by Northern Gulf Petroleum Holdings Limited, and has recommended shareholders accept offer previously made by Risco.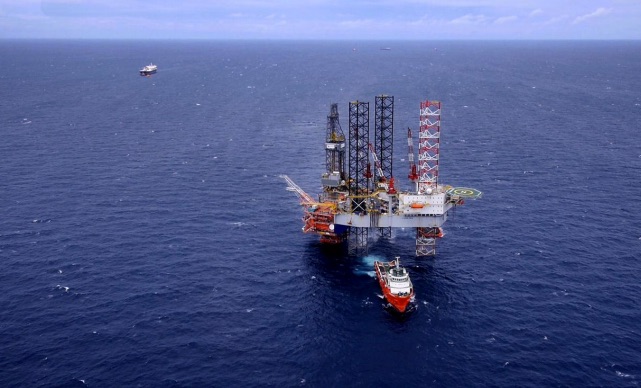 Tap Oil, which owns a share in the Manora oil field in Thailand, on Friday said Northern Gulf had sent an unsolicited indicative, conditional and non-binding proposal regarding a potential offer to acquire a proportion of the shares in Tap that Northern Gulf and its associates do not already have a relevant interest in.
The Northern Gulf Proposal outlines a potential proportional off-market takeover offer from Northern Gulf to acquire 10-20% of the ordinary shares of Tap in which Northern Gulf and its associates do not already have a relevant interest, at an indicative price of between $0.10- $0.11 cash per Tap share.
Northern Gulf and its associates currently hold approximately 25.5% of Tap's issued share capital.
One of the conditions of the proposal was that Tap directors withdraw their recommendation of the existing $0.091 cash on-market takeover offer made by Risco Energy Investments (SEA) Limited (Risco Offer) and unanimously recommend acceptance of the Northern Gulf Proposal.
Not superior to Risco
Tap Oil directors have rejected the move as not a superior to the Risco offer, and have maintained their recommendation that shareholders accept the Risco offer.
The company said that in considering whether the Northern Gulf Proposal had the potential to be a superior offer, the Independent Directors took in to account the conditionality of the Northern Gulf Proposal, the low proportion of 10-20% being offered, the higher potential offer price of $0.10-$0.11 cash per Tap share, potential timing of the Northern Gulf Proposal, and the certainty of any offer becoming a firm commitment capable of acceptance by Tap shareholders.
Tap said: "The Independent Directors of Tap have met to consider the Northern Gulf Proposal and have formed the view that the Northern Gulf Proposal in its current form is not a superior proposal to the existing Risco Offer.
"Accordingly, the Independent Directors continue to unanimously recommend that in the absence of a superior proposal emerging, Tap shareholders accept the Risco Offer by selling their Tap shares on-market on ASX prior to the Risco Offer closing on 27 August 2018 (unless further extended or withdrawn).