TAQA, ADNOC, and Mubadala become new shareholders of Abu Dhabi's Masdar
Abu Dhabi National Energy Company (TAQA), Mubadala Investment Company (Mubadala), and Abu Dhabi National Oil Company (ADNOC) have become the new shareholders of Masdar (Abu Dhabi Future Energy Company) following the completion of the agreed transaction.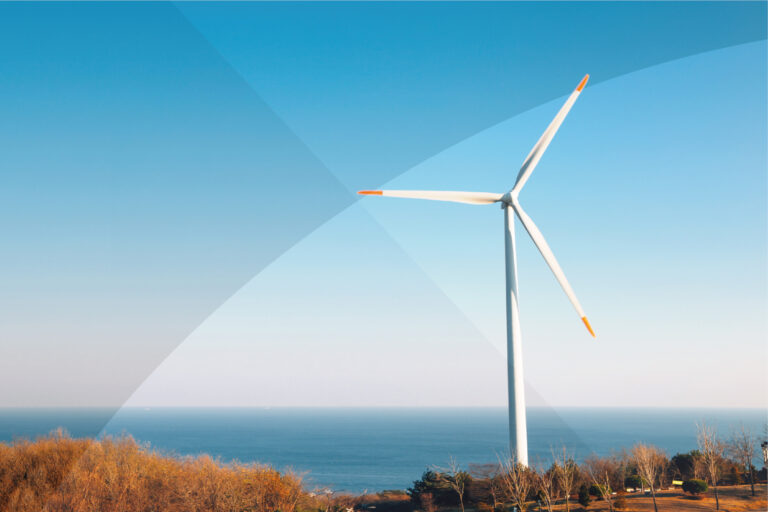 TAQA has the largest stake of 43% in Masdar's renewables business, ADNOC leads with a 43% stake in the green hydrogen business, and Mubadala holds a 33% stake in each. TAQA paid $1.2 billion in cash for its stake.
Alongside the completion of the transaction, a new Board of Directors has been appointed for Masdar's renewable business with Sultan Ahmed Al Jaber reappointed as Chairman. Mohamed Jameel Al Ramahi will continue as Chief Executive Officer (CEO) of the enlarged Masdar.
As part of the deal, TAQA will offer to contribute its ownership interests in future Abu Dhabi renewable power projects to Masdar.
Masdar City, Abu Dhabi's flagship sustainable urban development, will continue to remain under Mubadala's ownership as the sole shareholder.
The transaction, first announced in December last year by Sheikh Mohamed bin Zayed Al Nahyan, President of the United Arab Emirates, is set to grow Masdar on a global scale under an expanded mandate covering renewable power, green hydrogen, and other enabling clean energy technologies.
The company has an ambitious target of reaching at least 100 GW, with aspirations to grow to +200 GW, of renewable energy capacity globally by 2030, with the largest share coming from wind and solar technologies.
Its green hydrogen business targets the annual green hydrogen production capacity to 1 million tonnes by 2030.
Masdar said that it will target growth opportunities around the world, including in the US, MENA, CIS, APAC, and many European countries, while also playing a central role in providing the clean energy needed for the UAE to achieve its own 2050 net zero target.
"As the founding CEO of Masdar, I am excited to see Abu Dhabi's energy leaders coming together to take Masdar to the next level. The Masdar clean energy powerhouse will unlock a new chapter of growth, development, and opportunity for renewable energy and green hydrogen projects, both in the UAE and worldwide... For ADNOC, our participation in Masdar is an important pillar in our strategy to expand clean energy production, unlock new opportunities for industrial development and drive decarbonisation," said Sultan Ahmed Al Jaber, Minister of Industry and Advanced Technology, Managing Director and Group CEO of ADNOC, and Chairman of Masdar.
"This significant milestone helps unlock synergies in Masdar's continued growth journey and the UAE's global energy leadership. Global cooperation is vital to achieving the critical scale in clean energy sources, and we are committed to leveraging our partnerships to enable Masdar to deliver a broader global impact," said Khaldoon Khalifa Al Mubarak, Managing Director and Group Chief Executive Officer of Mubadala.
"This transaction marks the start of Masdar's journey towards becoming one of the largest clean energy companies in the world, backed by three of the UAE's energy and investment pacesetters… Last year, TAQA committed to a renewable energy share of 30% of its total power generation capacity by 2030. Our stake in Masdar is a key part of delivering on this target while supporting the UAE's ambition to cut greenhouse gas emissions and be a driving force in the global energy transition," said Mohamed Hassan Alsuwaidi, Chairman of TAQA.
Masdar, established by Mubadala in 2006, is active in more than 40 countries across six continents and has developed and invested in worldwide projects with a combined value of over $20 billion.
Follow Offshore Energy's Clean Fuel on social media: