Technip Energies nets 'significant' deal for electric-driven LNG project in China
French engineering company Technip Energies has secured a contract with Shaanxi Yanchang Petroleum Group and Shaanxi Gas Group for the 3 million cubic metres per day Xi'An LNG Emergency Reserve & Peak Regulation project in China.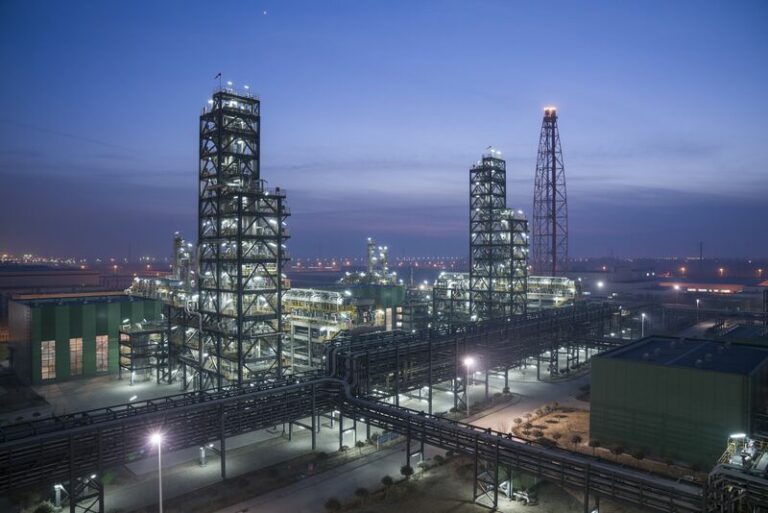 The company described the contract as significant, which means it represents between €50 million and €250 million of revenue.
It covers the process design package (PDP), front-end engineering and design (FEED) and supply of key equipment for a single 0.8 million ton per annum (mtpa) LNG train. The contract also includes technical services for construction, commissioning, start-up and performance testing.
According to Technip Energies, the plant will utilize AP-SMR™ liquefaction technology which is well suited for mid-scale LNG and will be all-electric motor-driven to reduce emissions. It will be the largest liquefaction unit in the world using a single electric motor-driven mixed refrigerant compressor and is expected to become a reference in terms of low-carbon LNG production.
Loic Chapuis, SVP Gas & Low-carbon Energies of Technip Energies, said: "We are pleased to have been one more time entrusted by Shaanxi Yanchang Petroleum Group and Shaanxi Gas Group following the successful Yangling LNG project awarded in 2012.
"This award strengthens our positioning in the mid-scale LNG market in China. By being all-electric motor-driven, this LNG plant will be a reference for low-carbon LNG in the industry and we are committed to bringing our leadership in LNG and best-in-class execution to support our client in this important project."