Technip Energies secures pre-FEED contract for Hy2gen's Courant project
Green hydrogen production company Hy2gen has commissioned engineering and technology company Technip Energies to complete a pre-FEED study for its renewable hydrogen and renewable ammonia project, named Courant, located in Baie Comeau, Quebec, Canada.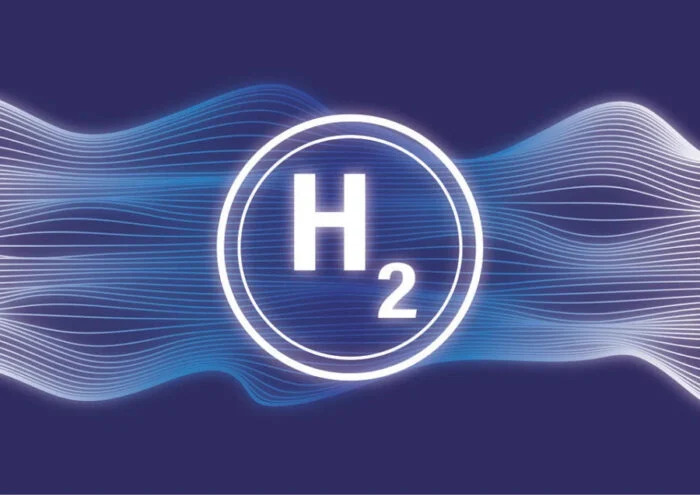 The pre-FEED phase for the project started at the beginning of March and is expected to be completed before the end of 2023.
Technip Energies said it will provide insights into the configuration of the plant units and technologies, as well as information on the expected capital requirements of the project, ongoing operating costs, and the possible initiation of environmental impact assessments and stakeholder engagement steps.
In addition, the results of the project phase are expected to give insights for further partners of Hy2gen and Technip Energies to configure their downstream plants.
Assuming a completed FEED and a positive investment decision, Hy2gen said it expects to have the plant completed by 2028, with the production of carbon-neutral renewable ammonia expected to start shortly thereafter.
According to Technip Energies, Courant will produce renewable ammonia for local partners who will process it into ammonium nitrate, which is used in the fertiliser industry, for example. The hydrogen will be produced via electrolysers and the nitrogen will be produced in an air separation plant. The energy to operate both plants will be supplied from hydropower. The expected production volume of ammonia is designed for 220,000 metric tonnes, and the planned energy requirement for this is 2.5 TWh per year, the company noted.
Marco Villa, COO of Technip Energies, commented: "We are pleased by the trust placed in Technip Energies by Hy2gen to advance the Courant project by carrying out the pre-FEED phase. This illustrates the relevance of our existing partnership with Hy2gen and we are looking forward to accelerating together the deployment of carbon-free hydrogen and its derivatives at scale."
Cyril Dufau-Sansot, CEO of Hy2en AG, said: "We very much welcome the opportunity to entrust Technip Energies with the implementation of the pre-FEED phase on Courant. Technip Energies is a leader in the international carbon-free energy market and it was particularly important for us to place the responsibility in highly professional hands for our first Canadian project."
The Courant project awarding is not the first collaboration between the two companies. In 2022, they launched a feasibility studies phase for the Hynovera project, which aims to produce renewable fuels for aviation and maritime use on an industrial scale.