Technip Energies to boost Canada's energy transition
Technip Energies, an engineering and technology company, has signed two separate Memorandums of Understanding (MoU), one with PCL Industrial Management, a group of independent construction companies, and another with Capital Engineering, a company offering multi-discipline consulting engineering and procurement services, to work collaboratively on efforts associated with energy transition markets in Canada.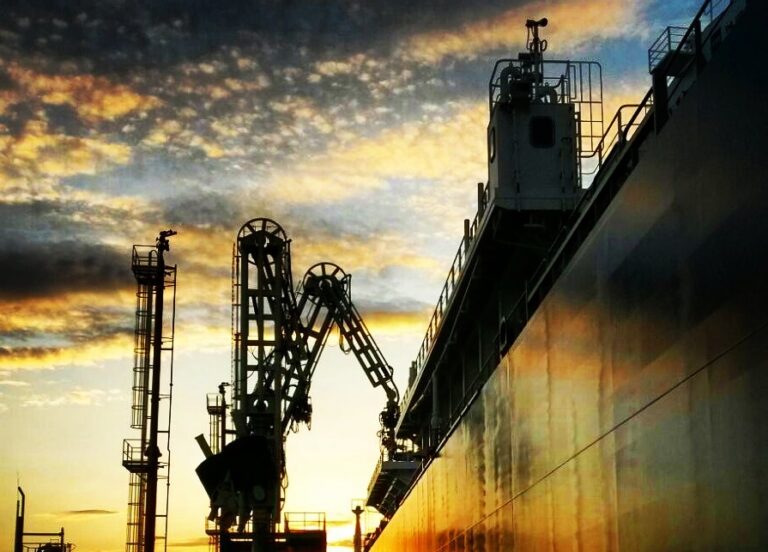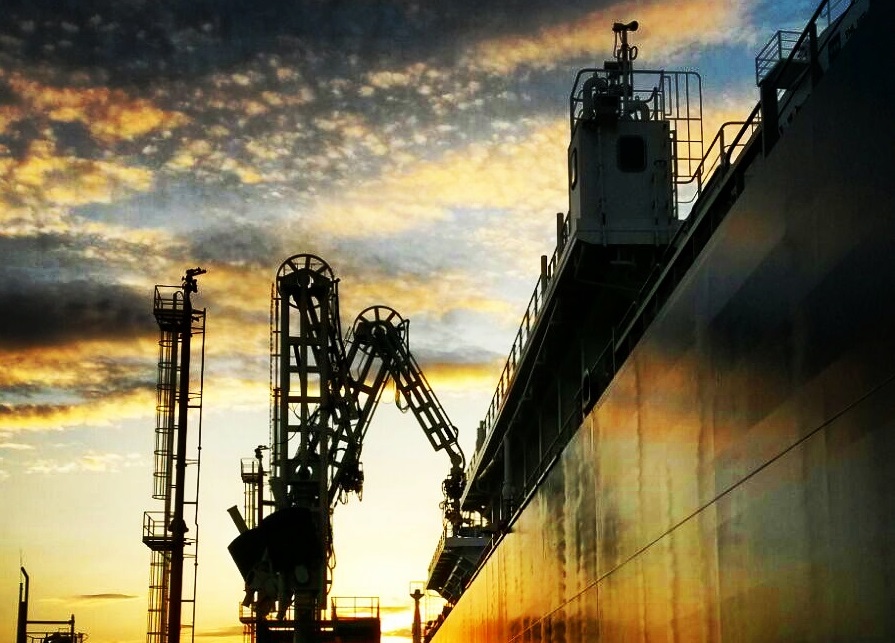 Under the PCL agreement, Technip Energies said its services will include conceptual, front-end and detailed engineering, procurement, and technical capabilities with PCL-leading constructability solutions, logistics evaluations, direct hire construction performance, and execution solutions associated with hydrogen, ammonia, carbon capture, liquefaction, sustainable chemistry, and decarbonisation solutions developments throughout Canada.
Under the MoU with Capital Engineering, the two parties will work together to provide Front-End Engineering and Design (FEED) and Engineering, Procurement and Construction Management (EPCM) services.
The companies said they will explore opportunities involving industrial projects in areas such as carbon capture, hydrogen developments, sustainable fuels, and overall energy transition developments.
Sean Ricketts, Houston Operating Centre Managing Director for Technip Energies, commented: "We are pleased to team up with PCL and Capital Engineering as we expand our services in Canada. There are many energy transition opportunities throughout the country, and we bring our depth of knowledge and experience from both a technology and an engineering standpoint."
Chris Pullen, Vice President and General Manager for PCL Industrial Management, said: "PCL has a longstanding relationship with Technip Energies. The complementary capabilities of our organisations mean we can offer Canadian clients solid EPC solutions. We match Technip Energies' well-established expertise in engineering and technology with our own strong history of delivering industry-leading planning, project management, and execution to energy transition projects."
Scott Martin, a Senior Partner with Capital Engineering, said: "Capital is very excited to be jointly pursuing Canadian energy transition projects with Technip Energies. The combination of Technip Energies' global expertise with Capital's proven industry track record, knowledge of local requirements, and Canadian project execution strategies provides a compelling offering to clients in this space."
Click here to read more about clean fuel projects in Canada.
Follow Offshore Energy's Clean Fuel on social media: