Technip, NIPIGAS to drive Russia's energy transition
Technip Energies and NIPIGAS, a Russian EPC company have joined forces to create NOVA ENERGIES with the energy transition journey in Russia.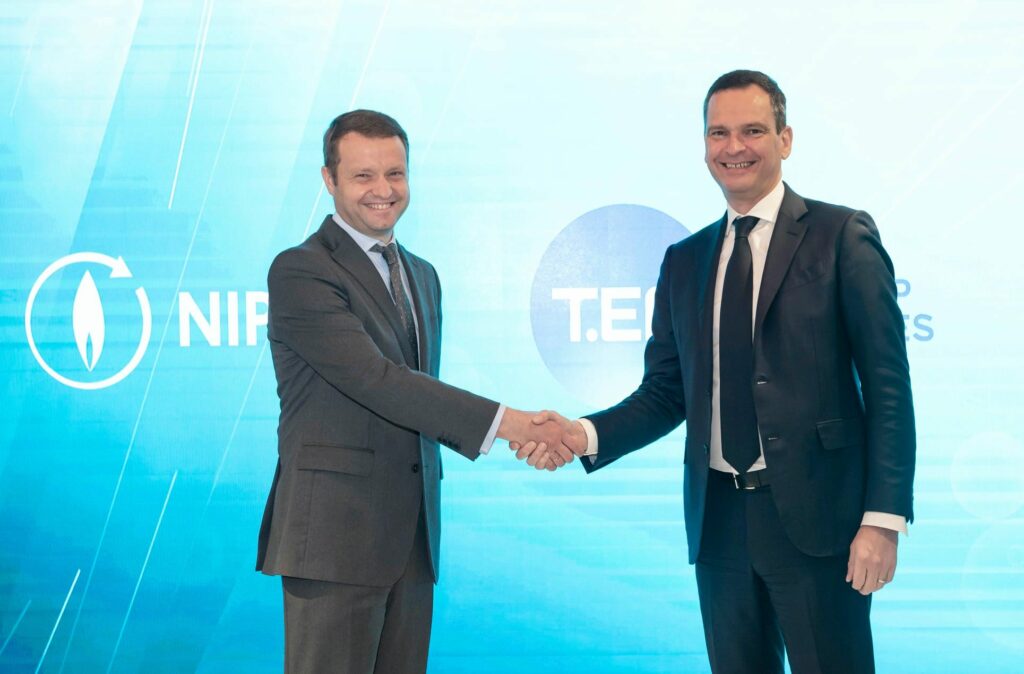 The two companies signed heads of terms agreement defining the path forward.
This new joint venture will provide a wide range of expertise, including engineering and design, project documentation and CAPEX estimates.
It will also provide engineering, procurement, construction, installation, and commissioning (EPC/EPCm) for CO2 removal, carbon capture, clean H2 production, Bio Energies, Bio Refineries, Bio Chemistry, Ammonia, as well as other energy transition-related themes.
NOVA ENERGIES is set to be an independent player in the Russian market for the long-term period.
The JV will include Technip Energies and NIPIGAS personnel, who will bring their respective areas of expertise and support.
Arnaud Pieton, CEO of Technip Energies stated, "through this joint-venture, Technip Energies will reinforce its energy transition positioning, leveraging its engineering expertise and technologies in hydrogen, sustainable chemistry, CO2 management and carbon-free solutions to build a better tomorrow."
Dmitry Evstafiev, CEO, NIPIGAS added, "The general global trend for decarbonization has become one of the key factors in the modernization of existing and creation of new industries in Russia."