TechnipFMC's Pilenko to retire in May 2019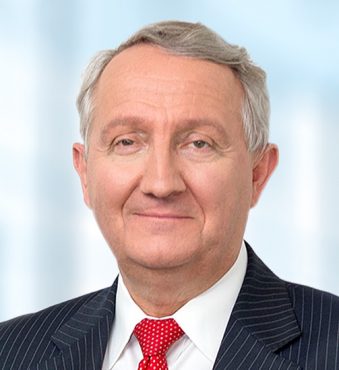 Oilfield services provider TechnipFMC has informed that its executive chairman Thierry Pilenko has decided to retire from the company's board.
TechnipFMC said on Wednesday that Pilenko would retire after the company's annual general meeting, on May 1, 2019.
Pilenko was appointed Executive Chairman of the Board of Directors of TechnipFMC to support the integration and provide continuity on a number of key projects following the formation of the company through merger with FMC Technologies.
Following the completion of the TechnipFMC integration and the delivery and start-up of two of the industry's most significant projects – Prelude FLNG and Yamal LNG – Pilenko has announced his plan to retire from the board of directors.
Thierry Pilenko led Technip as Chairman and CEO from 2007. In January 2017, he assumed the role of Executive Chairman of TechnipFMC providing leadership during the integration period with FMC Technologies.
Thierry Pilenko said, "It has been an honor and a privilege to lead the women and men of Technip during 10 years and to support the integration of Technip and FMC Technologies over the last two years. TechnipFMC is today a true leader in the oil and gas business and I am fully convinced that under Doug's leadership, it has the skills, technologies, assets, and talents to continue driving the change our industry needs. I thank you all for your team spirit, dedication, and hard work which made the past 12 years the most amazing journey of my career."
TechnipFMC also announced that Doug Pferdehirt, TechnipFMC CEO, would assume the role of chairman of the board, effective May 1, 2019.
In addition, the company said that Pascal Colombani, current director, would be appointed to the role of lead independent director, effective May 1, 2019.