Teekay LNG in "another record quarter"
Bermuda-based shipping company Teekay LNG said its net income surged in the May-June period with its chief executive announcing the results as "another record quarter" for the firm.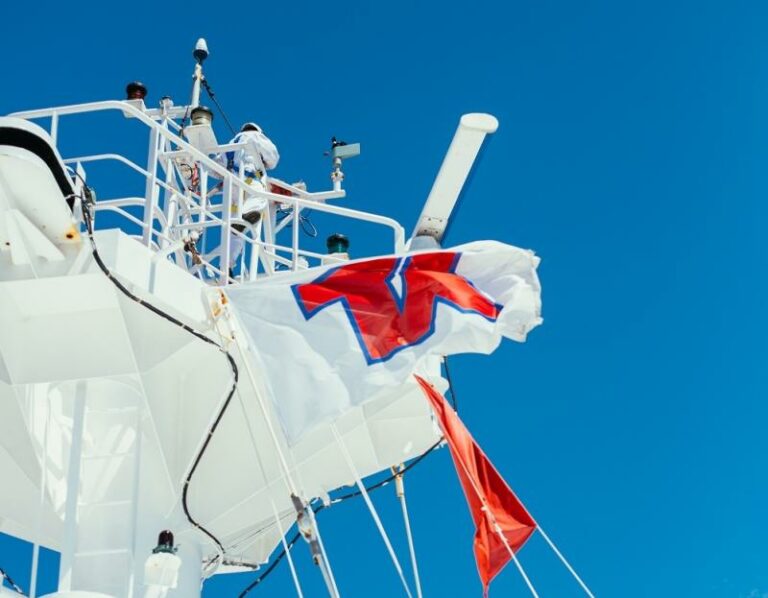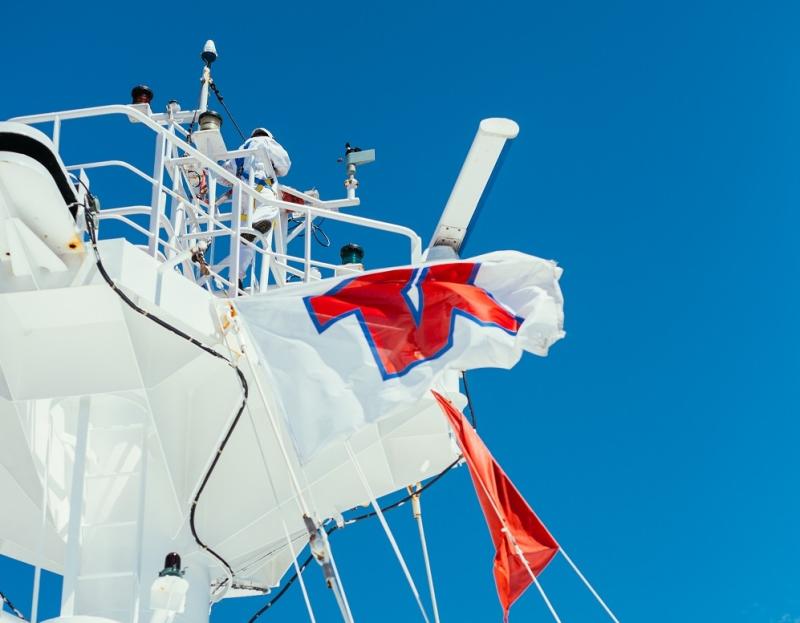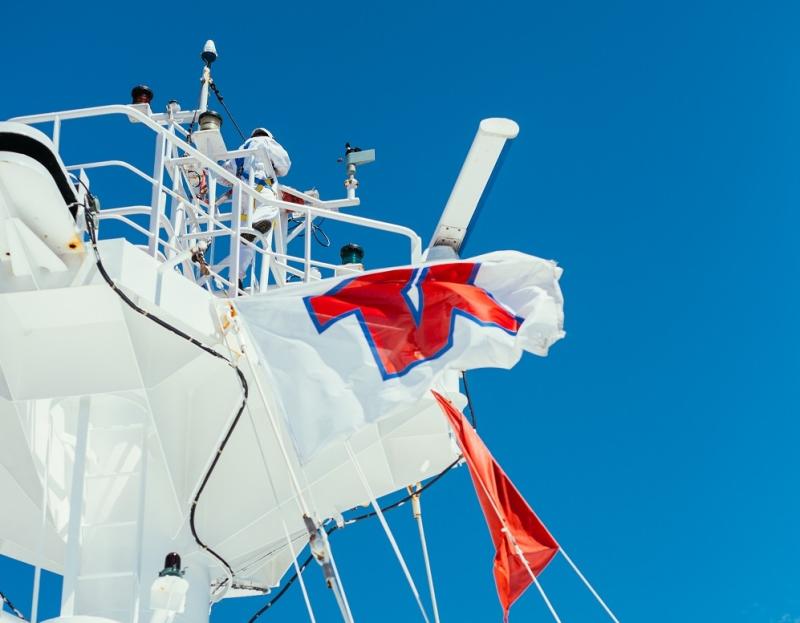 Net income for the second quarter reached $44.9 million, compared to $16.4 million in the corresponding quarter last year.
"While Covid-19 continues to have an unprecedented impact on the world and is a major focus for us, we have been able to fully service our charter contracts and have continued to receive contracted cash flows from our customers," Teekay LNG's Mark Kremin said.
"Following the completion of our growth program late last year, our focus has been primarily on delivering our balance sheet, which also reduces interest costs, and maximizing our fleet utilization, which provides us with stable, predictable cash flows," he said.
This and the addition of six newbuidlings has resulted in record adjusted net income and total adjusted EBITDA for Teekay LNG this quarter.
Adjusted net income almost doubled to $62.6 million while adjusted EBITDA increased to 192.3 million marking the eighth consecutive quarterly increase.
On the other side, quarterly voyage revenues dropped some 3.3 percent to 148.2 million due to lower earnings in the LNG segment.
Teekay attributed this decrease primarily due to a reduction in earnings upon the sales of the WilForce and WilPride LNG carriers in January this year.
The company's fleet is fully-fixed for the remainder of 2020 and 94 percent fixed for 2021, largely insulating the firm from the current weak short-term shipping market.
Furthermore, all of Teekay's charter contracts are currently operating in-line with the company's expectations, resulting in the firm confirming its previously provided financial guidance for 2020.
The company has interests in 47 LNG carriers, 23 mid-size LPG carriers, and seven multi-gas carriers.