Teekay Tankers resorts to engine power limitations to meet EEXI
Teekay Tankers, one of the world's leading providers of international seaborne transportation of oil, said it would implement engine power limitation (EPL) on its vessels to meet the Efficiency Existing Ship Index (EEXI) requirements.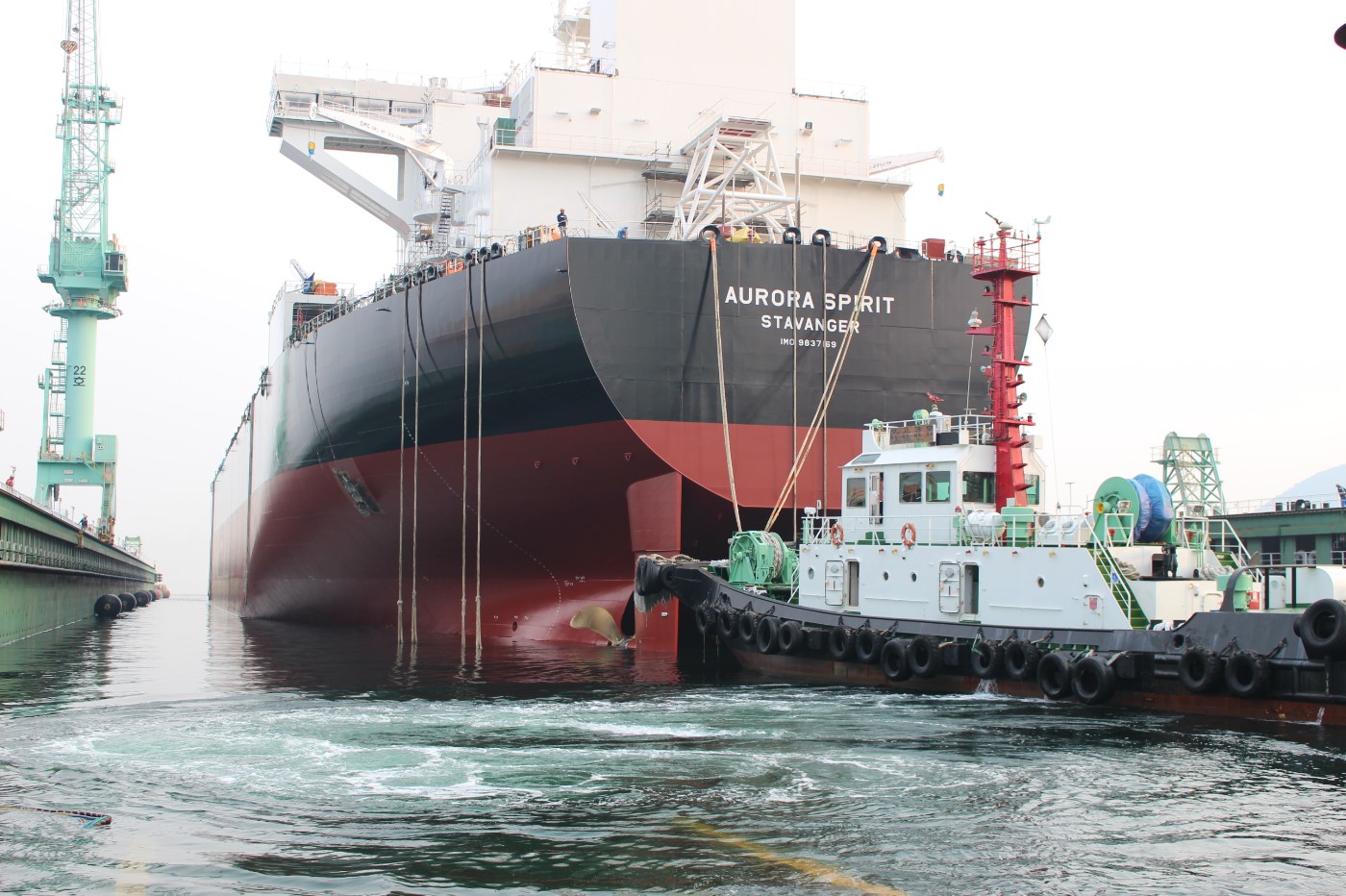 Namely, the EEXI will require a 20% improvement in vessel design efficiency for tankers from a baseline introduced in 2013.
"After analysis performed with each of our classification societies, we have identified that implementing an engine power limitation (EPL) for our vessels is the most cost-effective manner to achieve these requirements, and we are planning for EPL hardware installations in 2023," Teekay said.
"The power limitation will have a negligible impact on the speed of our vessels and will still allow for maximum engine power to be used in case of an emergency."
The tanker owner said that all documentation pertaining to EEXI and Carbon Intensity Index (CII) and EPL applications has been completed with class approvals.
"The onboard EPL application will be applied and inspected by class bodies during the vessels' next class surveys. We are working to ensure that all our vessels will be fully compliant by the required enforcement date at the end of 2023," Teekay said.
With regard to the ongoing discussions at the IMO for the adoption of several CII correction factors to account for unique tanker operations that increase fuel consumption, such as cargo heating and ship-to-ship (STS) operations, Teekay said that the application of suitable factors would reduce recorded tanker emissions by about 5%.
Teekay noted that further reductions in its vessels' emissions can be achieved through proper operational planning, usage, and vessel positioning.
"We are also working with ZeroNorth and DNV to assist in building a CII Predictor Tool that can be used by our chartering and commercial teams to position and trade our vessels to ensure acceptable CII ratings," the company added.
Teekay has achieved a 26 percent decrease in emissions intensity in its Suezmax fleet and 13 percent emissions cut for its Aframax fleet since 2008. The tanker major has aligned its goals with the IMO GHG ambitions of 40% reduction in fleet-wide greenhouse gas emissions per tonne-mile by 2030, and 50% reduction in total fleet greenhouse gas emissions by 2050.
Some of the key contributors to a better performance was the fact that now all the company's vessels are coated with high-performance silicone hull paints and equipped with Mewis Ducts, which reduce drag and improve propulsion efficiency. The company is also using low-leakage valves and, digital flowmeters and exploring the benefits of main engine autotuning and boiler optimization.
Teekay also plans to install FuelOpt on 15 more vessels in 2023. The system assists in automatically optimizing fuel consumption by maintaining a steady shaft power, and it was tested on four vessels in 2022.
The company added it was closely monitoring and optimizing vessel efficiency with the help of SeaTrend and Tekomar, which provide real-time data on hull and machinery efficiency.
Teekay Tankers continues to use low-sulfur fuels and has not installed any exhaust gas cleaning systems (scrubbers) on its ships.