Overview page containing news articles
Green Marine
List of the highlighted articles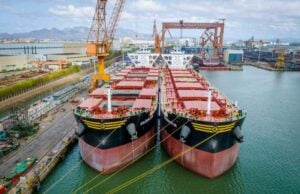 Norway-based dry bulk shipping company Golden Ocean Group Limited (GOGL) has taken delivery of the f...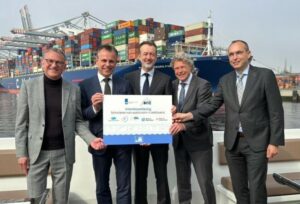 The Dutch Ministry of Infrastructure and Water Management intends to allocate a sum of €140 million ...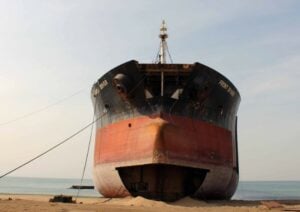 Over the next ten years, from 2023 to 2032, more than 15,000 ships with deadweight capacity of more ...
Subscribe to the daily newsletter
Daily news in your inbox?
The latest news and in-depth stories Daily news and in-depth stories in your inbox