Tellurian ends Driftwood LNG agreement with TotalEnergies
US LNG project developer Tellurian has terminated agreements with French energy major TotalEnergies relating to its proposed Driftwood LNG export facility.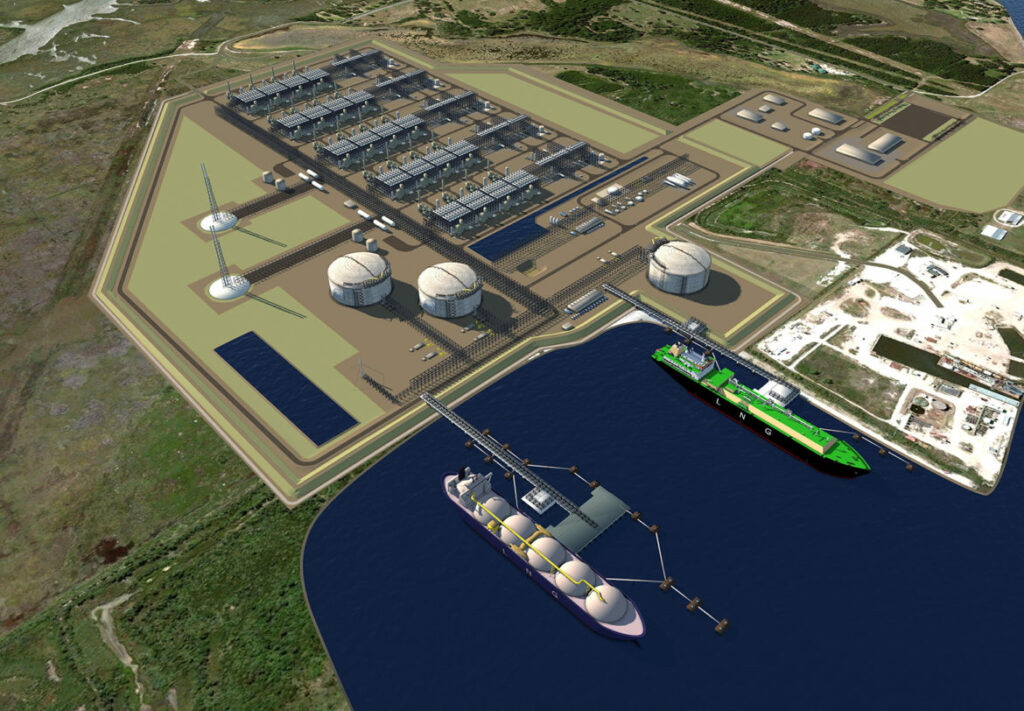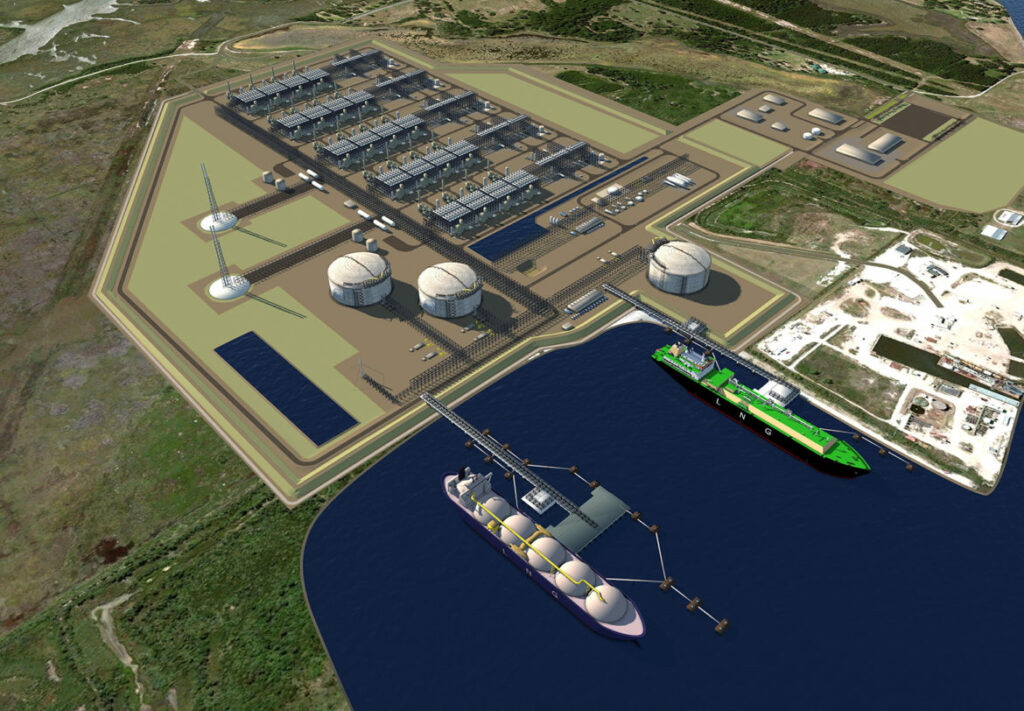 This includes the termination of the share purchase agreement and equity contribution agreement signed in 2019. It also results in the expiry of the LNG offtake agreement.
Tellurian stated in a federal filing that the agreements in question were terminated "because they are not consistent with the commercial agreements that Driftwood LNG, a Delaware limited liability company and a wholly-owned subsidiary of Tellurian, has reached with other counterparties."
Previously, Tellurian wanted partners like TotalEnergies to invest in its Driftwood project. Those partners were then to receive LNG from the project.
TotalEnergies had agreed to purchase 19,872,814 shares of Tellurian common stock in exchange for a cash purchase price of $10.064 per share.
However, in May and June this year, Tellurian signed ten-year agreements to sell three million tonnes per annum of LNG with commodity traders Vitol and Gunvor Group. This changed the business model for Driftwood LNG.
Tellurian plans to start preparing the Driftwood for construction this summer, with construction beginning at the start of 2022.