Tellurian focuses on debt reduction in 2020
US LNG export project developer, Tellurian has continued its patch of building an integrated natural gas business in 2020.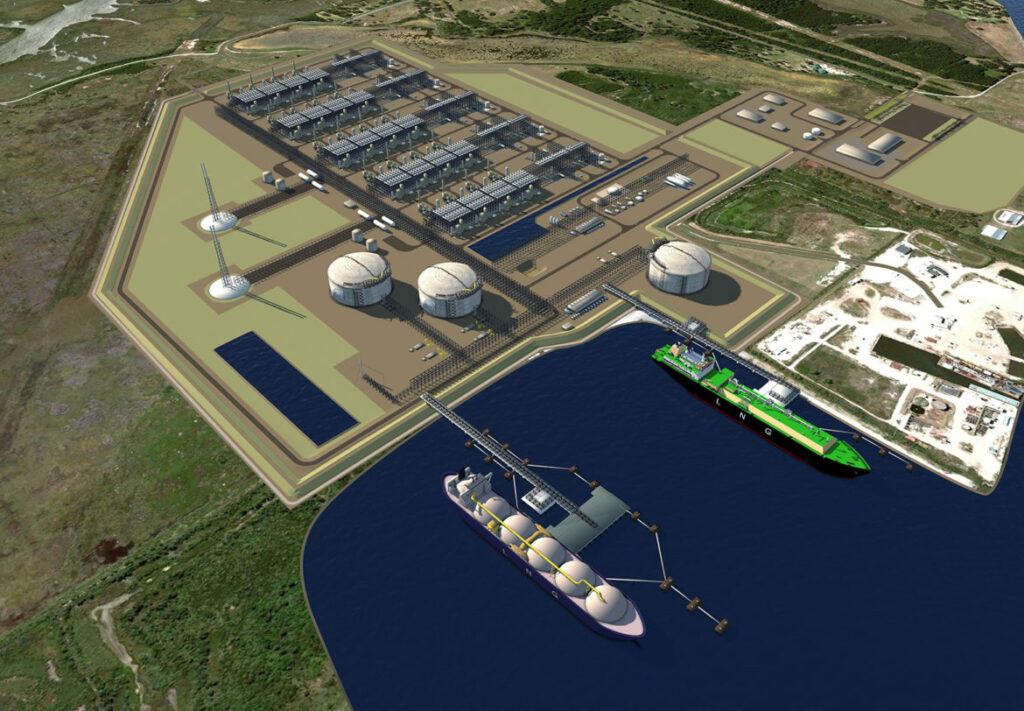 The company focused on cutting expenses and debt reduction, during the year.
Earlier this month it reported a debt reduction of $57 million through debt prepayment and year-to-date repayments.
Commenting on the operations, Tellurian president and CEO, Octávio Simões, said, "Tellurian is in a strong financial position with substantial liquidity after taking on expense reduction activities and significant debt reduction measures in 2020, and subsequent prepayments in 2021."
"Operationally, our Haynesville Shale wells have outperformed to unlock value, providing domestic natural gas supply and a valuable contribution to our integrated Driftwood model which will offer low-cost liquefied natural gas (LNG) to the world," he said.
Tellurian produced 16.9 billion cubic feet (Bcf) of natural gas for the year ended December 31, 2020 as compared to 13.9 Bcf for the prior year.
As of December 31, 2020, Tellurian's upstream assets include 9,373 net acres, interests in 72 producing wells, and estimated proven reserves of 99.5 Bcf.
Tellurian ended its 2020 fiscal year with approximately $78.3 million of cash and cash equivalents and approximately $72.8 million in short-term borrowings and generated approximately $30.4 million in revenues from natural gas sales.
Tellurian reported a net loss of approximately $210.7 million, including a non-cash impairment charge of approximately $81.1 million related to our upstream properties, or $0.79 per share (basic and diluted), for the year ended December 31, 2020, the company said in its report.