Tellurian kept focus on debt reduction in Q1 2021
US LNG export player Tellurian has made a voluntary $17 million debt repayment, shown in its first-quarter 2021 results.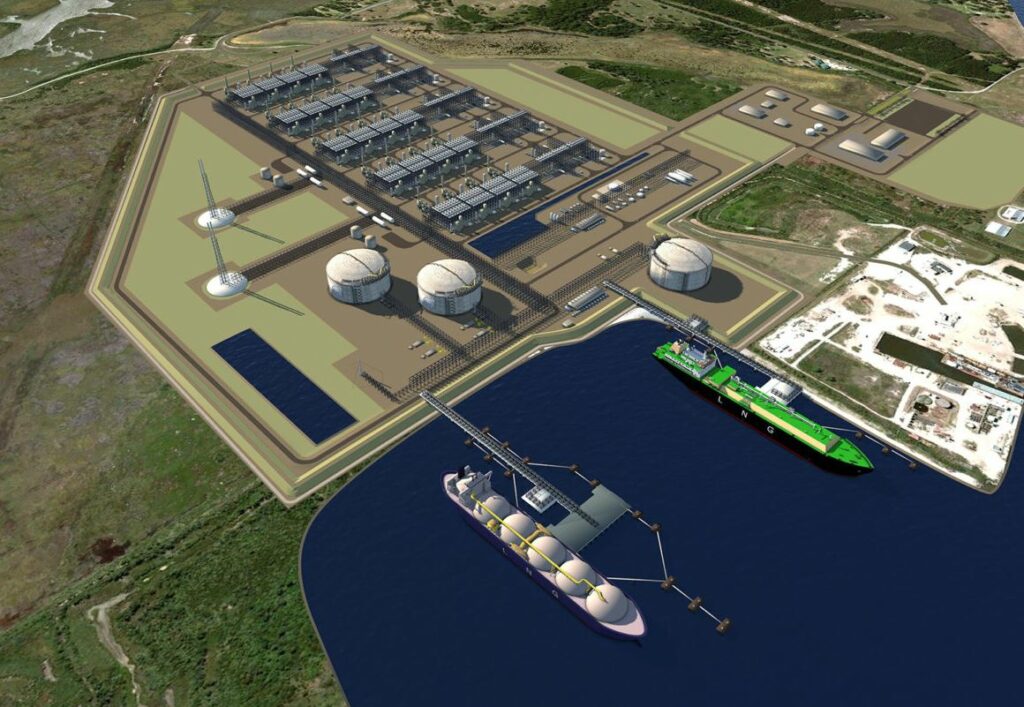 The debt repayment was made on 23 April 2021. Tellurian has now paid off all borrowing obligations.
For the quarter ending 31 March 2021, the LNG exporter produced 3.3 billion cubic feet (Bcf) of natural gas as compared to 3.9 Bcf for the previous quarter. Its upstream assets include 9,704 net acres and interests in 72 producing wells as of the mentioned date.
Tellurian ended the Q1 2021 with approximately $58.7 million of cash and cash equivalents and approximately $17.0 million in short-term borrowings (repaid in April) and generated approximately $8.7 million in revenues from natural gas sales.
The company has a strong balance sheet consisting of approximately $270.3 million in total assets. It reported a net loss of approximately $27 million, or $0.08 per share (basic and diluted), for this time period.
Octávio Simões, president and CEO of Tellurian, said: "Tellurian now has a much stronger balance sheet and global customers continue to be very interested in our integrated, market-based liquefied natural gas (LNG) product offering as they build their portfolios with flexible, reliable and cleaner energy sources. Additionally, we are looking forward to expanding our drilling program in 2021, having recently spud a new well in the prolific Haynesville Shale, that we expect to provide valuable revenue."