Tellurian, Petronet extend Driftwood LNG MoU timing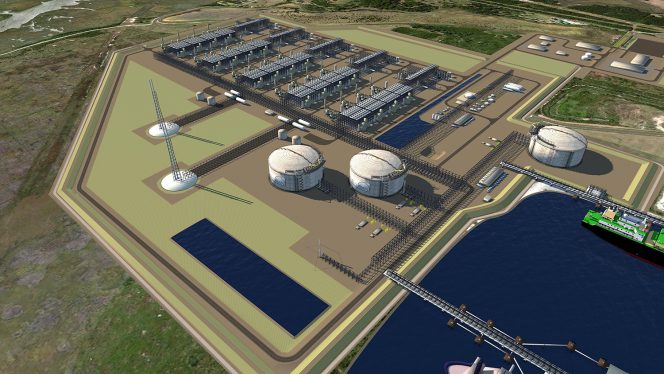 ---
U.S. LNG export project developer, Tellurian has extended its memorandum of understanding with India's Petronet LNG for the delivery of chilled fuel from the Driftwood LNG project.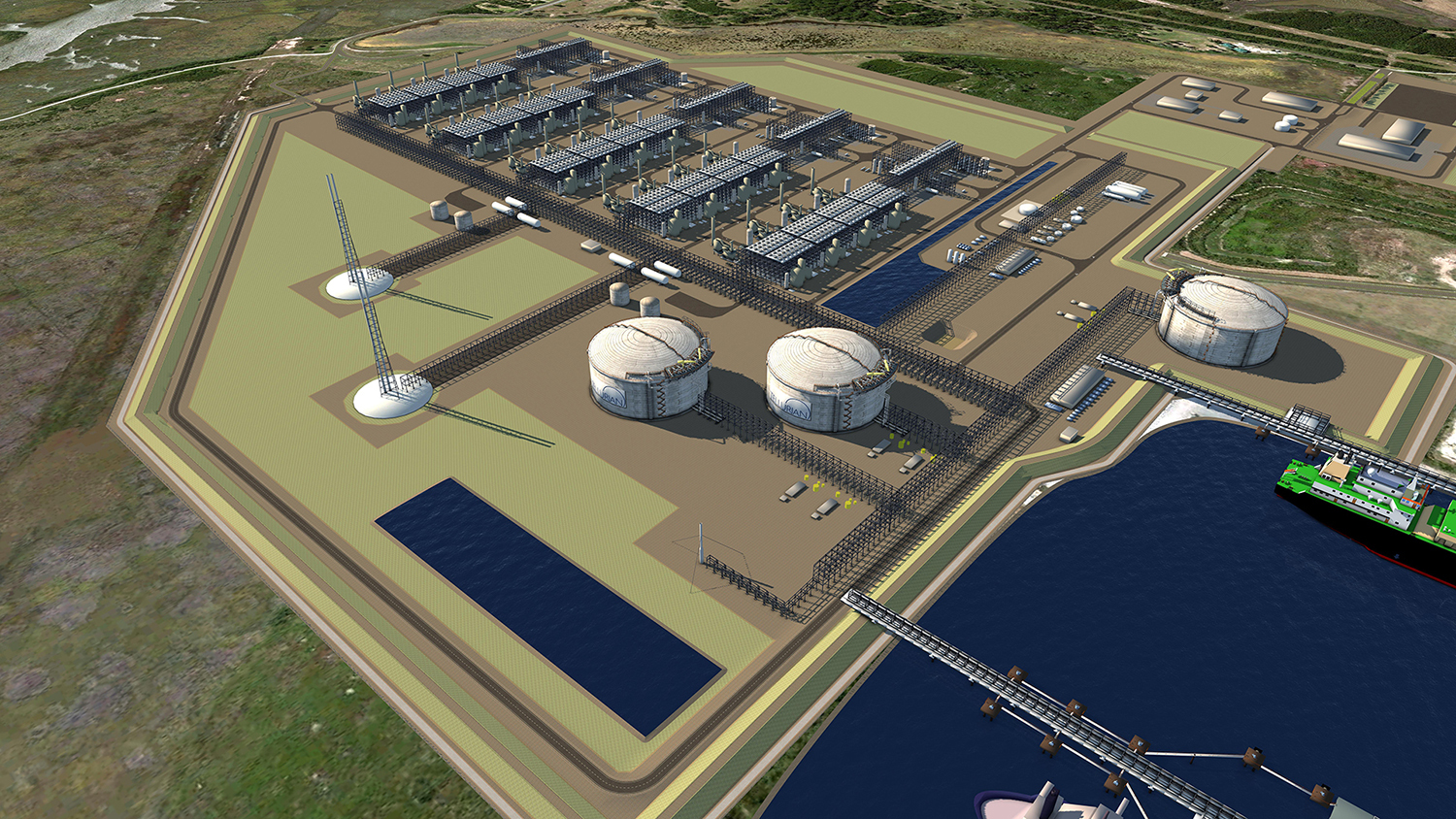 Under the MoU, Petronet and its affiliates intend to negotiate the purchase of up to five million tonnes per annum (5 mtpa) of liquefied natural gas (LNG) from the Driftwood project, concurrent with an equity investment in Driftwood Holdings.
The MOU signed in September 2019 previously contemplated that the transaction agreements would be finalized by March 31, 2020. The timing has been extended to May 31, 2020, to support Petronet's consultative review process, Tellurian said in its statement.
President and CEO Meg Gentle said, "Tellurian was in India this week meeting with Petronet and affiliates to progress negotiations, and we are very supportive of Petronet's process to ensure their robust project review."
She added that with India's LNG demand increasing 27 percent year over year, and the prime minister Narendra Modi's plans for $60 billion of investments in natural gas infrastructure, India is set to benefit from strategic project agreements such as Petronet's equity investment in Driftwood.