Tellurian reports strong 2021 Q3 results
U.S. LNG project developer Tellurian has reported LNG sales for the third quarter of 2021 at $15.6 million in revenues compared to $7.3 million during the same period of 2020.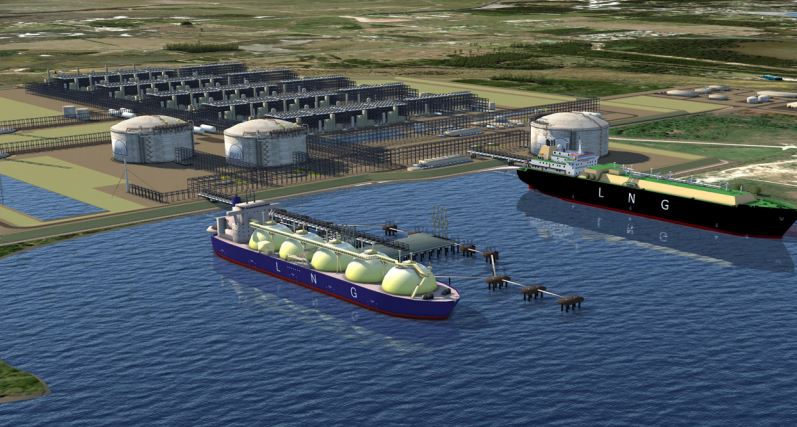 Tellurian said it completed sales from Driftwood LNG's capacity for the first two plants. This was due to the signing of three million tonnes per annum in sale and purchase agreements (SPAs) with Shell. It thus raised approximately $116 million in a public stock offering in the third quarter of 2021.
Subsequent to the quarter-end, Tellurian transferred its common stock listing from the Nasdaq Capital Market to the NYSE American.
Tellurian ended its third quarter of 2021 with approximately $210.8 million of cash and cash equivalents and no borrowing obligations.
The company reports a strong balance sheet consisting of approximately $483.9 million in total assets. It also reported a net loss of approximately $18.7 million. This amounts to $0.04 per share.
"Tellurian recently brought production online from two newly completed natural gas wells, adding to our financial strength and integrated model that provides a valuable hedge to volatile global prices. By year-end 2021 we plan to produce approximately 70 million cubic feet equivalent per day," said CEO Octávio Simões.
"In addition, we have authorized a new drilling program and plan to drill 12 – 14 wells to produce approximately 220 mmcfed by year-end 2022."
He also added the company turned its focus to financing Driftwood LNG. He plans to give Bechtel notice to proceed with construction in early 2022.
Tellurian is developing a portfolio of natural gas production, LNG marketing and trading, and infrastructure that includes an ~ 27.6 mtpa LNG export facility and an associated pipeline.